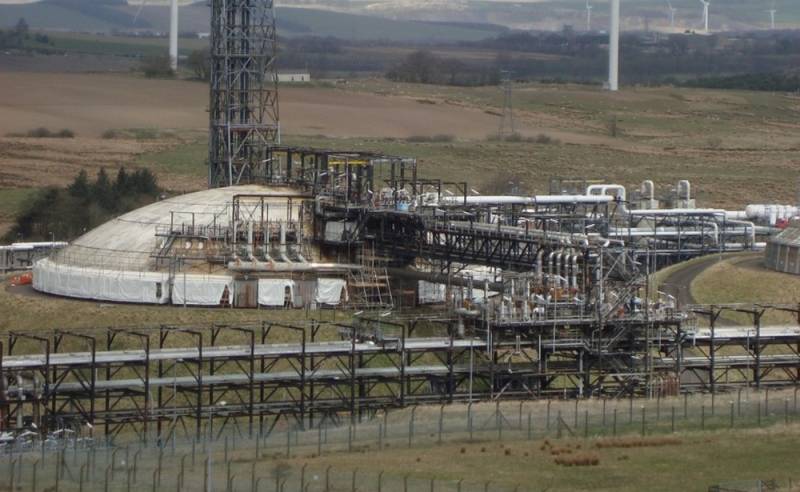 Crude oil exports from the United States have risen to a record since Russia's military campaign in Ukraine began, and Europe has become the largest buyer of US oil. In other words, the story is almost exactly the same as with gas. However, the background and production side of a particular oil scheme for saving Europe by America looks completely different. The details of the scheme are disclosed by the reviewers of the OilPrice resource.
When gas prices plummeted in December due to milder-than-expected weather, despite some bouts of seasonal cold, US gas companies began cutting output. Now the oil companies are doing the same, and this could have even more serious consequences because oil prices are still quite high, and because, in general, these producers plan to spend more money this year. But not for production growth.
According to Evercore ISI, US shale companies will spend 2023% more in 46 than in 2022. Last year, spending was 30% higher than a year earlier. However, this resulted in only a 4 percent increase in production. Simply put, inflation has eaten away all the effectiveness of investments, at the same time showing in practice how unprofitable active drilling and development are now. But
political
Washington's goals require the opposite.
All the fluctuations and doubts of the market discussed above, its turns are not a secret and have already been provided for by the US leadership. The embargo and the price cap are the usual front for a scheme to lower the cost of exported Russian raw materials so that they can be purchased at a bargain price and sent back to Europe after being relabeled.
The thing is that industry experts note a strange trend: exports of strategic raw materials from the United States have increased by a record and continue to grow, while local production is falling for the reasons mentioned above. The difference in observed indicators cannot be explained by interventions from the strategic reserve. Most likely, the US is importing behind the scenes part of the oil from Russia, in order to then send it to partners overseas.
This scheme is simpler than the transition to manual control of the oil market or through forcing private drillers to develop new fields to increase supplies to the EU, which would require large investments and time, and would also cause a lot of resentment and discontent.