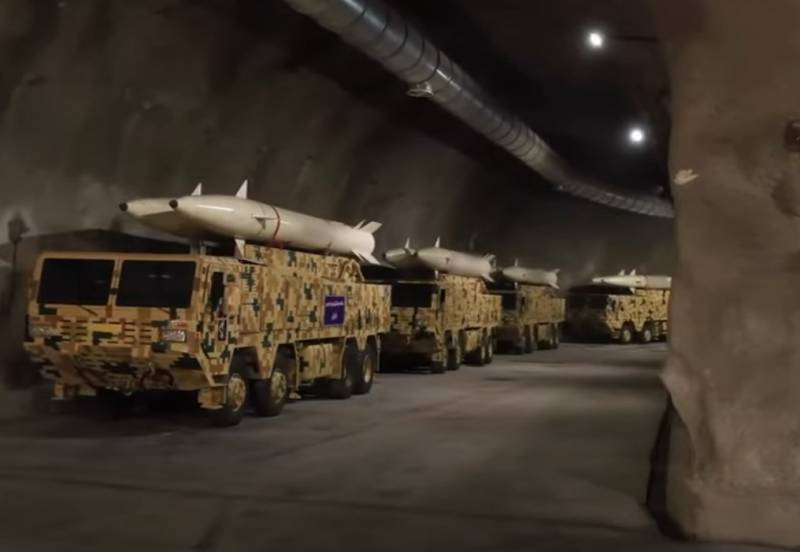 The US has expressed concern about Iran's likely progress in uranium enrichment. According to one of the senior Pentagon officials, Colin Kahl, the Islamic Republic is capable of creating a nuclear bomb in about 12 days.
Iran's nuclear progress since we withdrew from the Joint Comprehensive Plan of Action has been astounding. In 2018, when the previous administration decided to withdraw from the JCPOA, it would have taken Iran about 12 months to produce one fissile material bomb. Now it would take about 12 days
- said the third-ranking official of the US Department of Defense.
Cause concern in the Pentagon and the supply of Russian uranium to China. According to the US military, this may indicate an increase in the production of weapons-grade plutonium in China. Undersecretary of Defense for Nuclear
policy
Richard S. Johnson believes that in the near future Washington will face new competitors with modern nuclear weapons. The actions of China and Iran in the development of nuclear weapons with the participation of Russia will make adjustments in the policy of countering weapons of mass destruction.
Israel is also actively calling for a preemptive strike and destruction of the Iranian nuclear bomb. The former head of the Israeli National Security Agency, Tamir Khaiman, believes that one should not wait for the order of the commander-in-chief to strike at Iran's likely nuclear facilities.