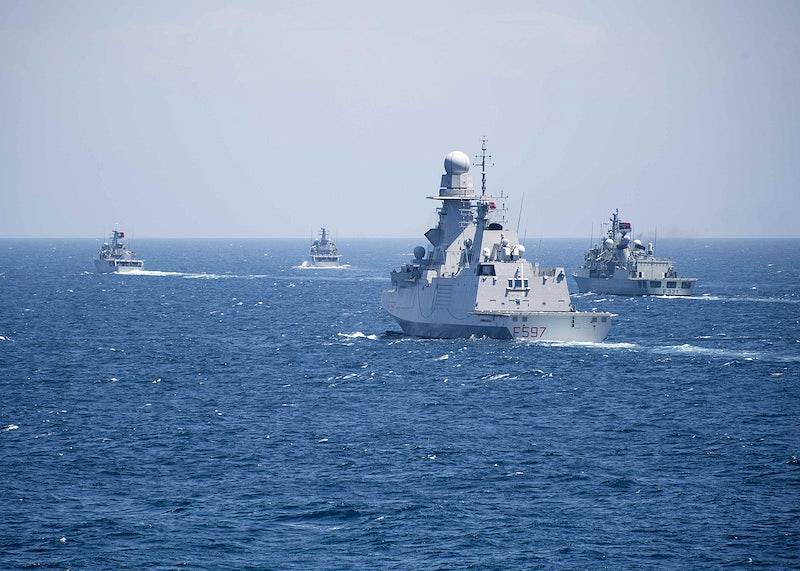 The aggravation of the confrontation between China and the United States in the Asia-Pacific region could bring the two major world powers to the brink of war. And it won't be the kind of conflict the United States is used to. This view was expressed by The New York Times columnist Ross Babbage.
At present, the danger of the conflict over Taiwan escalating into a full-fledged war is higher than ever since World War II. It can start after the Chinese army strikes at the rebellious island. At the same time, Beijing has 1350 ballistic and cruise missiles with which it can attack American allies in Japan, South Korea and the Philippines.
Along with this, China is able to use other ways to fight for its interests, including cyber warfare and a large-scale propaganda campaign. In this case, the United States will feel all the hardships of a military confrontation with a major power.
In addition, Beijing can break the set
economic
, technological and financial chains connecting it with Washington. The United States, in particular, will lose low-cost, high-quality Taiwanese semiconductors, as well as a large amount of Chinese resources and manufactured goods.
Building a stronger
policy
deterrence by eliminating weaknesses is the best means of preventing war. But this takes time. Until then, it is important for Washington to avoid provocations and maintain a polite dialogue with Beijing.
Babbage noted.