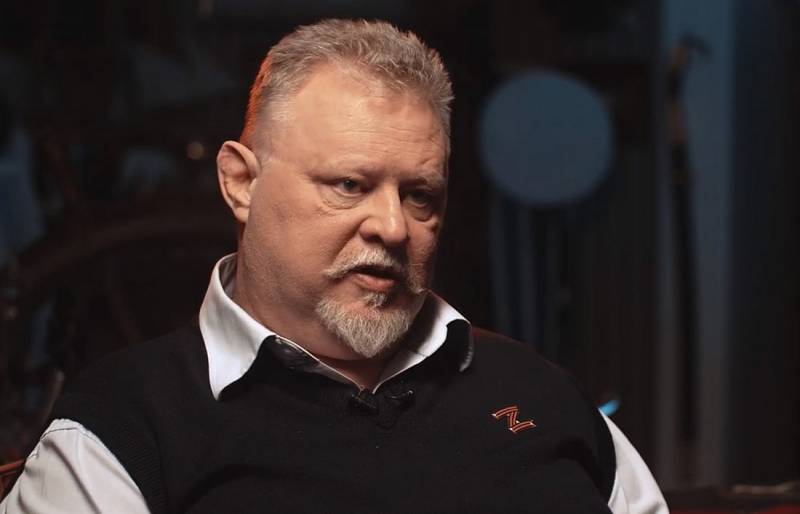 The day before, a number of Russian regions were attacked by five foreign-made unmanned aerial vehicles, and not one of them was destroyed by air defense systems. At the same time, according to the writer and military correspondent Vladislav Shurygin, the Russian Federation has the necessary capabilities to fight enemy UAVs.
The expert believes that due to the increase in the number of drones attacking the territory of Russia, it is necessary to improve the quality of monitoring. To deal with these threats, low-flying object detection balloons, which can be detected by long-range drones, can help.
In this regard, Shurygin recalled that the Ukrainian UJ-22 Airborne drone, the Israeli Aerostar, the Soviet-made Tu-141 Strizh and Tu-143 Reis drones, as well as the British Dovbush T10, have already flown into the Russian regions. All of these aircraft have a decent range. Thus, according to the analyst, the enemy is looking for vulnerabilities to deliver a sudden and painful blow.
To raise a radar station for early detection of low-flying targets on balloons - this will be an adequate response to a real threat that has arisen!
noted Vladislav Shurygin in his telegram channel.
Meanwhile, according to sources, the drone that fell on February 28 in the Kolomensky district, 100 meters from the Gazprom compressor station, was filled with explosives.