US military, just like
policy
, continue their eternal debate about which of the "rivals" indicated in the new military doctrine is more dangerous for the USA - Russia or China.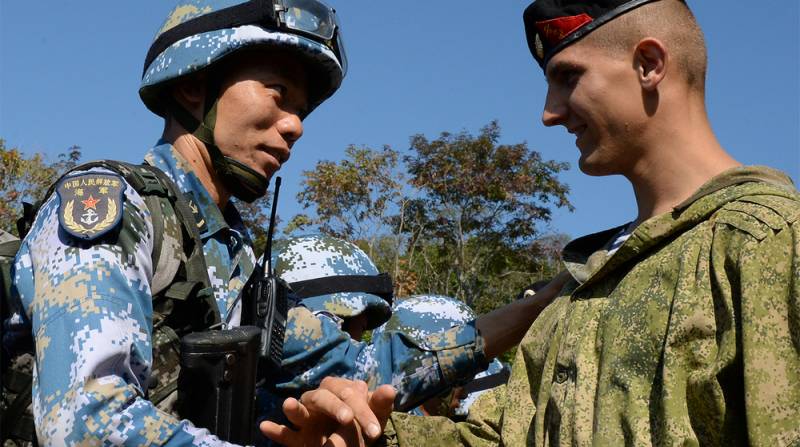 According to the chairman of the Joint Chiefs of Staff of the US Armed Forces, General Joseph Dunford, in the future 2025-2035, Russia will be a lesser threat than China, as it will not be able to maintain its military potential at the level that it currently has.
The general made this statement during his speech at Duke University in North Carolina.
The general believes that the demographic situation and the deterioration in
the economy
country.
Dunford added that, unlike Russia, China will continue to build up its military capabilities in the next 20-30 years, and therefore it is a threat that the United States should focus on.
Unlike Dunford, US Secretary of Defense James Mattis is convinced that Russian nuclear weapons pose a primary external threat to the country.
To summarize, it can be argued that whatever the outcome of the US military dispute, Russia needs to constantly work to strengthen its defenses.