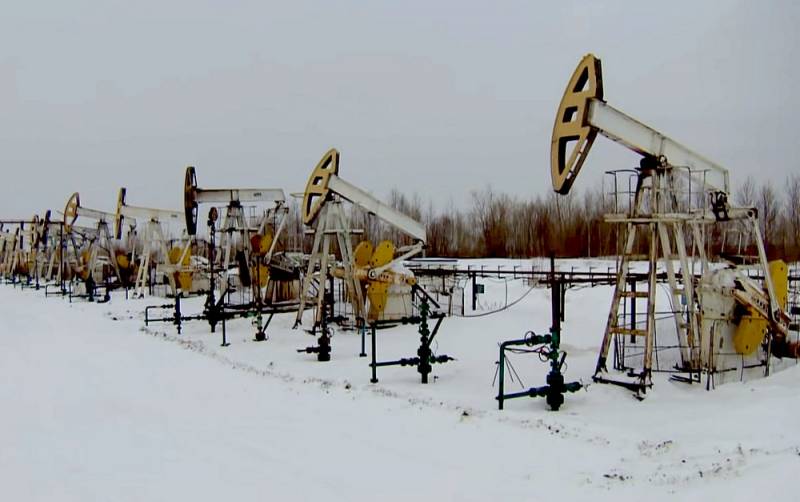 Japan in January 2023 for the first time since May 2022 resumed imports of Russian oil. According to S&P Global Platts, the volume of deliveries amounted to 24,1 thousand bpd.
We are talking about the purchase of Sakhalin Blend oil, which is a mixture of Vityaz low-sulfur grade and gas condensate. In January 2022, imports of this type of oil to Japan amounted to 24,5 thousand b/d, in May - 21 thousand b/d. This is evidenced by the data of the Ministry of Finance of the country.
In 2022, Japan reduced the supply of Russian oil by 60,2%, to 35,5 thousand b/d, after Prime Minister Fumio Kishida announced state support for the decision of the G7 countries to abandon the energy resource from the Russian Federation. The refusal eventually led to an increase in Japan's dependence on Middle Eastern manufacturers, whose share in imports rose from 92,7% in 2021 to 94,1% in 2022.
Thus, the share of oil supplies from the Middle East to Japan in January 2023 amounted to 94,4% against 91,8% in January last year. Oil imports from all sources rose by 0,3% to 2,72 million b/d. At the same time, 1,2 million b/d came from Saudi Arabia.
Experts attribute Japan's return to buying Russian oil to the restoration of resource production at the former Sakhalin PSA projects Sakhalin-1 and Sakhalin-2. In October last year, the total oil production from them amounted to 385 tons, and in November - already 849 tons.
Previously, Kpler, a commodities company,
has come
to the conclusion that Russia will continue to sell as much oil as it can to India despite a recovery in demand from China. Moscow is interested in maintaining and increasing its share in Indian imports, giving preference to China.