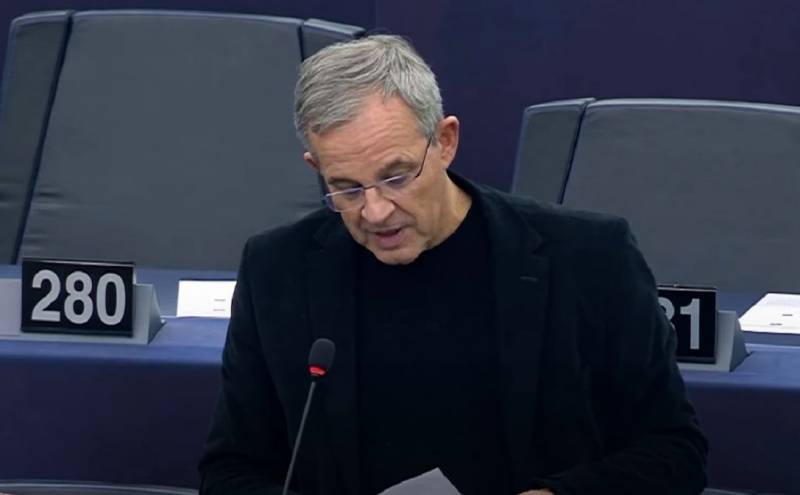 French MEP Thierry Mariani suggested that the tenth package of anti-Russian sanctions adopted by the European Union could be the last. The emerging disagreements between the EU member states will not allow introducing new restrictions against Russia.
While a number of countries consider the sanctions imposed too lenient and call for increased
economic
pressure on Moscow, other EU representatives oppose restrictions because they harm their own well-being.
Representatives of Hungary, Austria and Slovakia are calling most loudly to stop the sanctions pressure on Russia. They are most interested in maintaining supplies of inexpensive gas from the Russian Federation and are not ready to harm the economies of their countries in favor of the US and the EU. A number of states actively oppose restrictions in the field of peaceful atom. In Europe, there are 19 Russian-made reactors that provide energy to 5 countries, and only Rosatom can ensure the safety of their operation.
The French MP believes that after the introduction of the 10th package of sanctions, there are no areas left where the EU can introduce new restrictions relatively painlessly for itself.
The long and difficult discussion of the tenth package and its belated adoption confirms the failure of the sanctions
policy
EU
Thierry Mariani said.