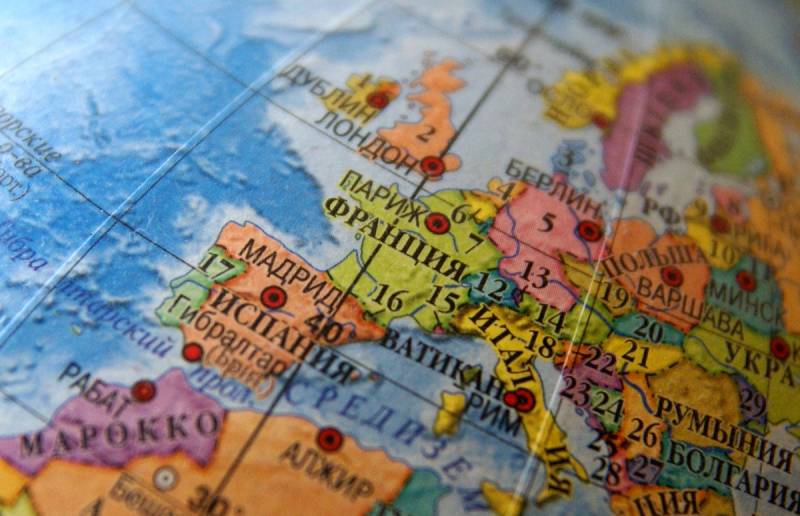 By the end of 2023, Europe will be unrecognizable. Contradictions between countries are aggravated, the processes of deglobalization have a negative impact on it. The Russian political scientist, HSE professor Marat Bashirov informed the public about this on his Politjoystick Telegram channel.
Then it is clear why we are not advancing, why China is putting forward a plan "about all the good and against all the bad." Why Hungary resists, although it has few resistance resources, is not up to it
- the expert noted.
He drew attention to the fact that now a lot of media attention is directed towards Romania, Moldova and Transnistria, and not fixated on Ukraine. Perhaps, Bashirov suggests, not only Ukraine, but also Moldova want to "saw up", and not only them.
I once wrote that the US has accepted the destruction of globalization and wants to become the strongest center of the new multipolar world. But for this it is necessary to deprive Britain, France and Germany of this opportunity, only they can form the core of the center in Europe. And as you can see, the guys resist
- the expert clarified, citing as an example and justification, an "indirect signal" the signing by the UK and the EU of a new deal on Northern Ireland as part of Brexit.
We will watch with interest the next forecast of the expert regarding the fragmentation of Europe, because there are really a lot of problems around Moldova and Pridnestrovie lately.
informational
noise. With regard to the mentioned Brexit deal, after the new protocol comes into force, British goods will begin to flow freely into Ireland, which is part of the EU, without any checks. Under the old protocol, Northern Ireland complied with some EU laws so that British goods could freely cross the border into Ireland, but everything that came from England, Scotland and Wales was checked in Northern Irish ports.