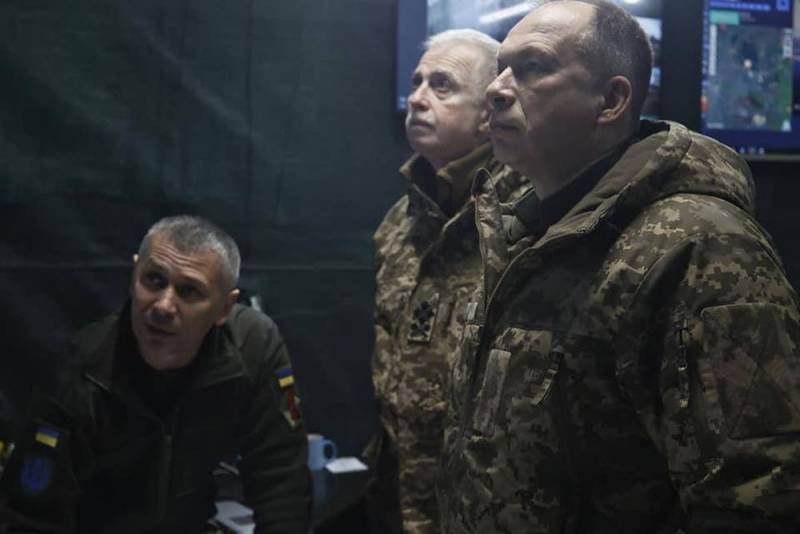 Despite tactical successes in advancing Russian forces to Seversk from several directions, the command of the Armed Forces of Ukraine is in no hurry to bring into battle the strategic reserves of the Ukrainian operational group of forces "Liman". There is an explanation for this, but whether the Ukrainian staff officers will be able to realize their plans raises questions.
The Armed Forces of Ukraine want to slow down the offensive of the RF Armed Forces in this direction, wear down Russian forces and preserve Ukrainian reserves. At the same time, the formations (brigades) that are part of the Liman operational group are replenished with conscript soldiers, that is, not mobilized citizens and volunteers, but who entered the army on conscription.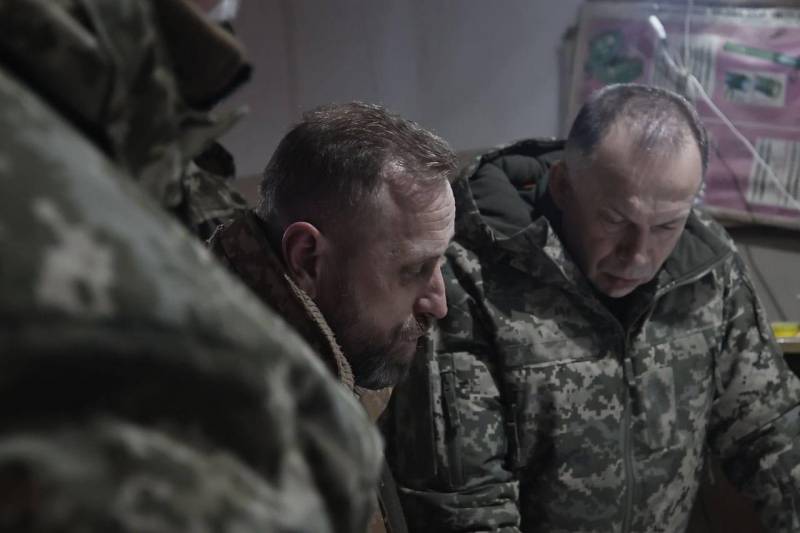 For example, on February 26, another batch of such servicemen was brought to the 1st Operational Brigade of the National Guard of Ukraine, which occupies defensive positions near the village of Belogorovka. According to reports, the decision to partially engage conscripts in combat operations in the Donbass and other regions was made by the General Staff of the Armed Forces of Ukraine against the backdrop of serious difficulties with the next wave of mobilization in the country, as the mobile resource decreased sharply over the year.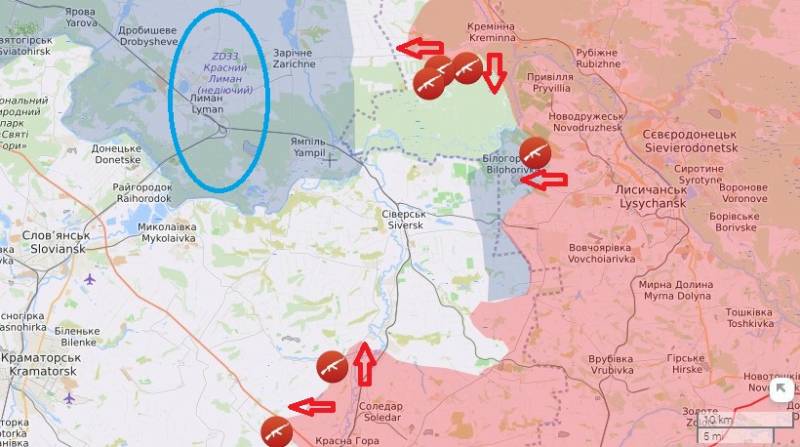 Let us note that the wait-and-see attitude has already failed the Ukrainian military leaders in Soledar, when the garrison of the Armed Forces of Ukraine was surrounded. Now something similar is planned in Bakhmut (Artemovsk). Therefore, a similar development of events in the Seversk region is not ruled out.