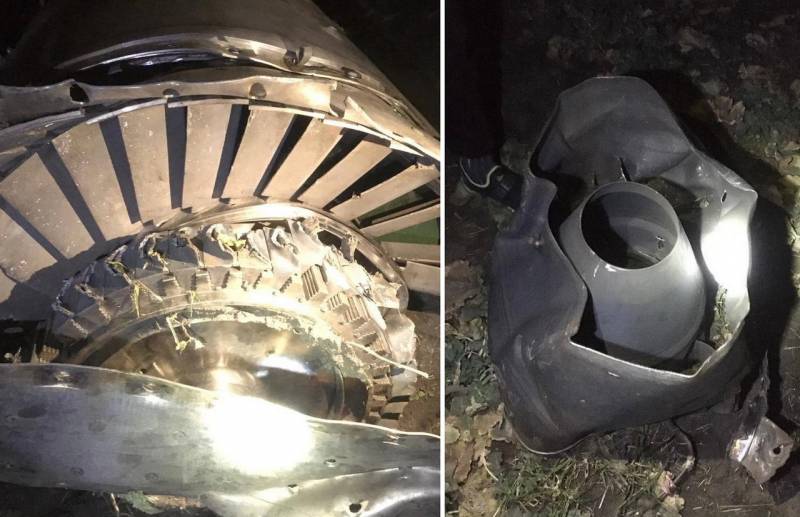 Photos and videos of the wreckage of the Ukrainian Tu-141 Swift drone found in the area of ​​the village of Novy Giaginsky district of the Republic of Adygea appeared on the Web. It is reported that the unmanned aerial vehicle, most likely, lost its course.
Surveillance cameras recorded the moment the UAV crashed.
The Novy settlement is located a little more than 100 km from the administrative center of the Krasnodar Territory - Krasnodar.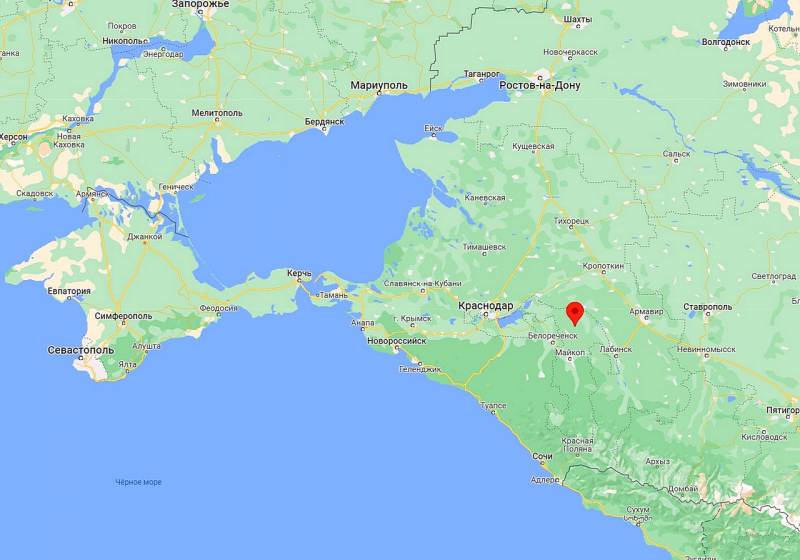 As experts suggest, the unmanned aerial vehicle participated
in the night raid
to the oil depot in Tuapse, but strayed off course and fell when the fuel ran out. Two more UAVs did not reach the tank farm in Tuapse by only 100 meters.
They fell, causing a fire on the territory of the facility, which was urgently liquidated by the Ministry of Emergency Situations.
Recall that on the same night Ukrainian drones
tried to attack
the Russian city of Belgorod, but were shot down by air defense forces. Initially, it was reported that the Ukrainian army also used the Tu-141 Strizh UAV to attack Belgorod. However, fragments found in the city disproved this assumption.
It is noted that unmanned aerial vehicles of a different modification were used to attack Belgorod.
Recall that some time ago an air raid alert was announced in St. Petersburg. An unknown object appeared in the sky above the city. After that, the "Carpet" plan was introduced, and fighter jets were raised into the sky. Civilian planes approaching the city were delayed.