Anxiety on the shores of "Misty Albion" does not pass, but only increases. Recently
сообщалось
how British media are worried about the "disappearance from the face of the earth" groom Julia Skripal. But they did not stop at the achieved (very dubious) result, and broke through the next moral bottom. Now they are worried that half of the Russians on their territory are "Kremlin agents".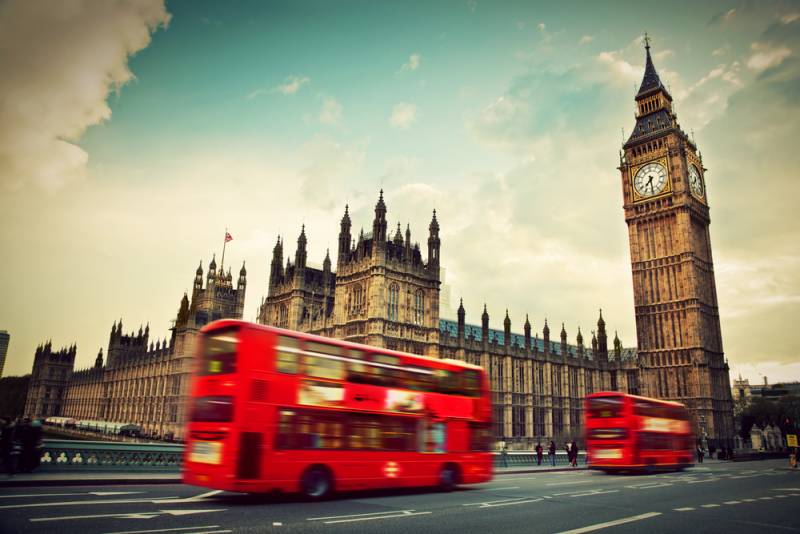 And it's not a joke. The respectable British The Times writes about this absolutely seriously, and this publication has nowhere to be more solid. True, it refers to an openly suspicious and untrustworthy source, descending to the level of a tabloid newspaper.
It turns out that there is a certain "analytical" center in Great Britain, it is called Henry Jackson Society (HJS). This office earns by conducting various "research", mastering the money suffered from the customer in exchange for the "correct" result. And The Times refers to them.
Of the thousands of Russians in the UK, the happiness of being interviewed by HJS fell to Vladimir Ashurkov, a former top manager at Alfa Group. And why this "hard worker" with "calloused" hands and protruding pockets lives there, and not in Russia, you may have already guessed. This is the very "character" who actively supplied the opposition blogger Alexei Navalny with money and compromising material. Therefore, we will not dwell on his slippery person, but immediately proceed to what he has said. After all, voiced by him was the very "study" of HJS, which was published in The Times.
Ashurkov, as a great connoisseur of conspiracy, said that Russian spies act in the UK according to a "fairly simple scenario" and care little about covering their tracks. At the same time, Ashurkov does not hide that he himself is afraid of surveillance.
He realized that he was being watched after he met for coffee with a Russian businessman in London. And after that, secret services in Moscow communicated with the businessman. It is not difficult to guess who told Ashurkov to say such a thing.
These are the British special services, which are the customers of the "research" and publications in the media. But it was precisely Ashurkov's statement that allowed the "analysts" to conclude that half of the Russians in the UK are informants and "agents of the Kremlin."