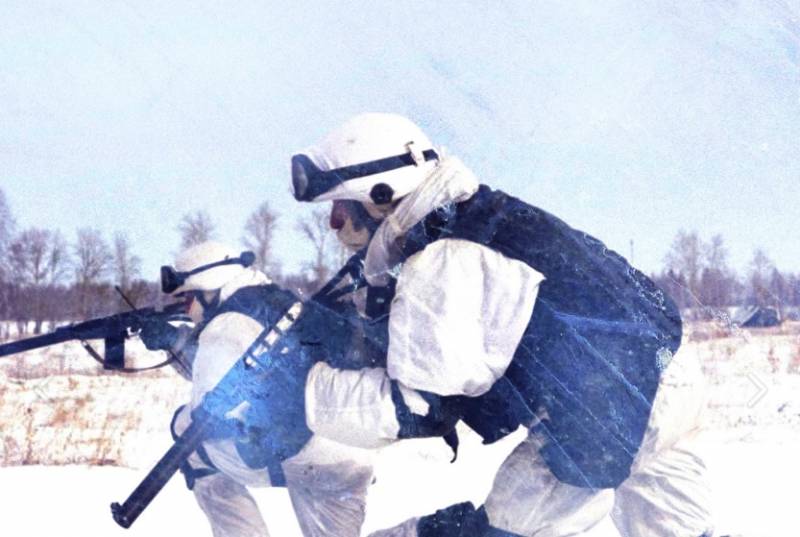 The Ukrainian authorities have almost come to terms with the loss of Artemovsk (Bakhmut), and the main task of Kiev in this area is to prevent the fighters of the Wagner PMC from entering the operational space with the threat of losing a number of other settlements: Seversk and Slavyansk.
This point of view is shared by the expert telegram channel "Older than Edda".
To this end, the Commander-in-Chief of the Armed Forces of Ukraine, Valery Zaluzhny, made efforts to stop the "Wagnerites" with the help of a "meat shaft", sending a large number of poorly trained military personnel from the territorial defense units, as well as recently mobilized fighters, to the front line.
Meanwhile, earlier Ukrainian intelligence reported more than a twofold advantage of the Armed Forces of Ukraine in manpower and parity in artillery and armored vehicles near Artemivsk. Therefore, Kyiv was sure of its victory in this direction and that Russia would suffer a heavy defeat. However, the fighting did not follow the Ukrainian scenario.
The best infantry in the world, the musicians of the Orchestra, have shown that even the most objective intelligence does not necessarily mean victory. Now Bakhmut may well become a household name, as Berezina used to be. Name referring to the conveyor of death
– noted the telegram channel "Older than Edda".