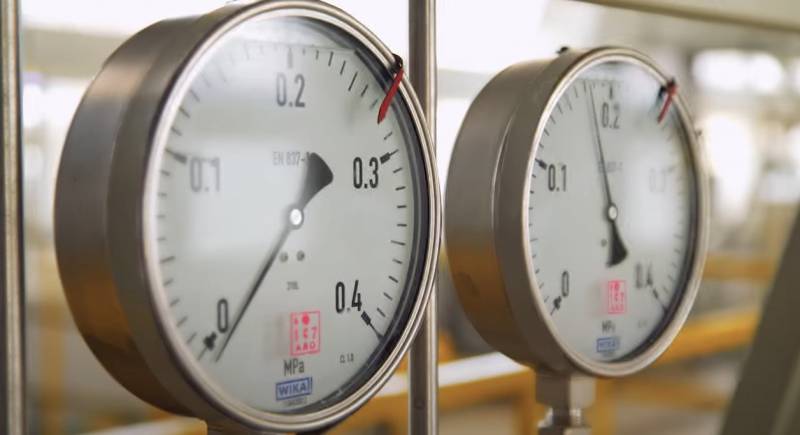 The termination of oil transit through the Druzhba pipeline through the territory of Poland is due to the fact that Transneft did not receive payment for transit. In addition, the route orders for the transfer of raw materials were not issued on time, so now the supply of Russian black gold to Poland is not in the export schedule.
On February 25, representatives of the Polish company Orlen announced the termination of oil supplies from Russia. The head of the oil refinery, Daniel Obaitek, said that there is a replacement for Russian raw materials in Warsaw.
Rosneft representative Igor Demin in an interview
TASS
said that the new schedule for oil supplies via the Druzhba pipeline excludes supplies for Polish consumers. The termination of the import of Russian oil in Warsaw was announced at the end of last year. The Polish authorities tried to achieve official EU sanctions against Druzhba in order to be able to terminate existing contracts without penalties.
At the moment, there is a contract between the Polish Orlen and the Russian Tatneft for pumping 200 tons of raw materials per month through the Druzhba oil pipeline until the end of 000. However, the lack of payment from the Polish side forced the Russian operator to suspend the transfer of oil on February 2024 this year. Poland plans to replace oil from the Russian Federation with raw materials from the United States or from the Persian Gulf countries.