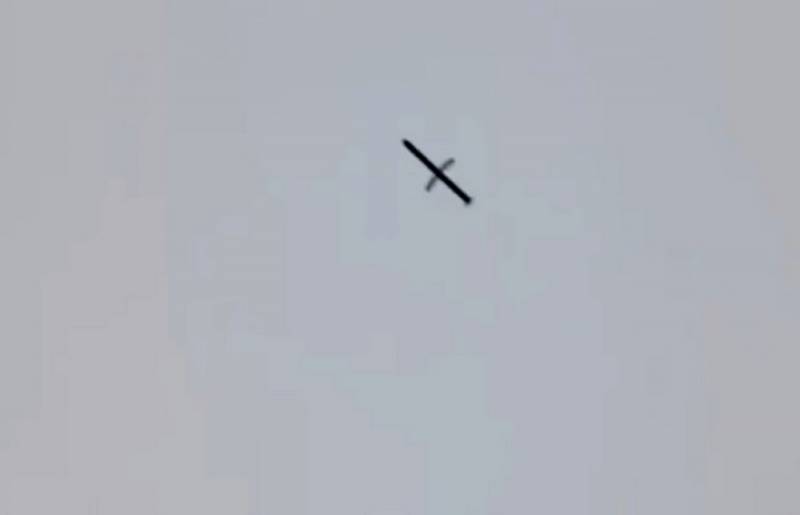 Economist Joseph Politano calculated the losses
economics
Ukraine due to Russian missile strikes on the country's critical infrastructure. In his opinion, Russia, through its actions, has largely achieved its goal - the collapse of the country's economy, as the expert wrote in his blog.
As evidence, Politano described the three most massive consequences that form the basis of the Ukrainian economy. More than 75% of companies cite power outages as a major problem, according to analyst estimates. Another 40% of organizations reduced their production for the same reason. Almost half of the companies, according to the economist, fear for the safety of themselves and their employees.
The economy of Ukraine fell in 2022 by 35%, industrial production - by 42%. In the future, the situation will only worsen. Many countries are already falling short of their stated financial commitments, not to mention the huge humanitarian aid shortfall
economist predicts.
As for the population itself, 43% of Ukrainian households have completely exhausted their savings. Another 20-30% have difficulty buying basic necessities. And more than 65% of internally displaced citizens were left without sufficient financial support.
18 million Ukrainians need humanitarian assistance, the expert concluded.
Ранее
сообщалось
that, despite the regular large-scale strikes of the Russian Armed Forces on the objects of the Ukrainian energy industry since October 10, 2022, it continues to function. On February 25, 2023, NPC Ukrenergo informed the public that there has been no power shortage in the country's energy system for two consecutive weeks and is not yet predicted.