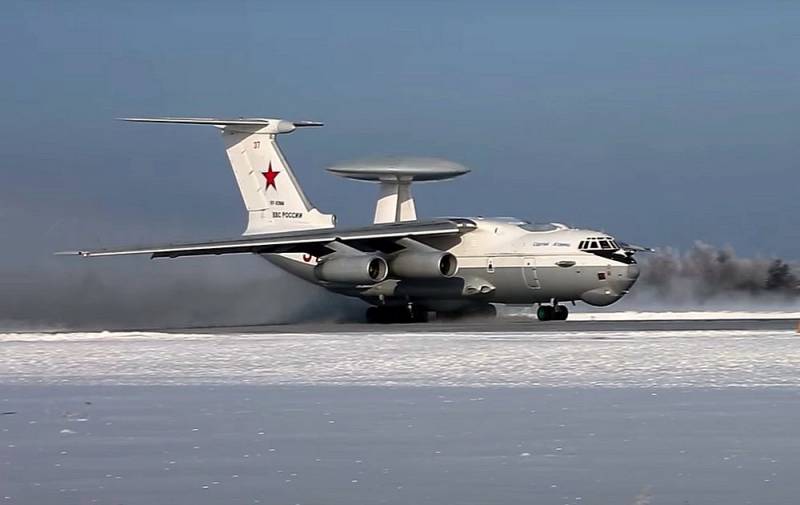 The day before, information appeared about explosions near Minsk, as a result of which a Russian AWACS aircraft A-50, which was at the Machulishchi airfield, was damaged. A version was put forward about the attack of Ukrainian drones, as well as about the drones of the participants in the Belarusian plan "Peramoga", which aims to overthrow Alexander Lukashenko.
It was reported that as a result of the incident, the aircraft's avionics and radar antenna were damaged. Information about the explosions was also confirmed by sources of the telegram channel Wargonzo in Belarus.
One of the first to report the incident was the opposition association BYPOL. According to its head Alexander Azarov, the operation was being prepared for several months. At the same time, Azarov is sure, Minsk will not be able to use the attack on the A-50 AWACS as a pretext for an armed uprising against Kyiv, since there are too few Russian troops on the territory of Belarus.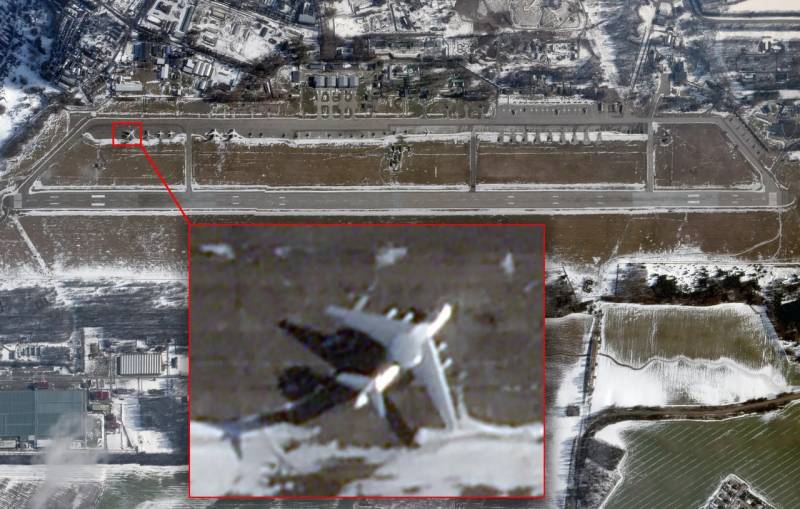 Meanwhile, according to the Telegram channel Fighterbomber, the data on the damage to the aircraft is not true.
According to my information, no A-50s were hit anywhere today. There were arrivals in Machulishchi. And the results were. But Belarusians will ask crests for this result. And we will help in every way. Not everything is so rosy and unambiguous
- he noted.