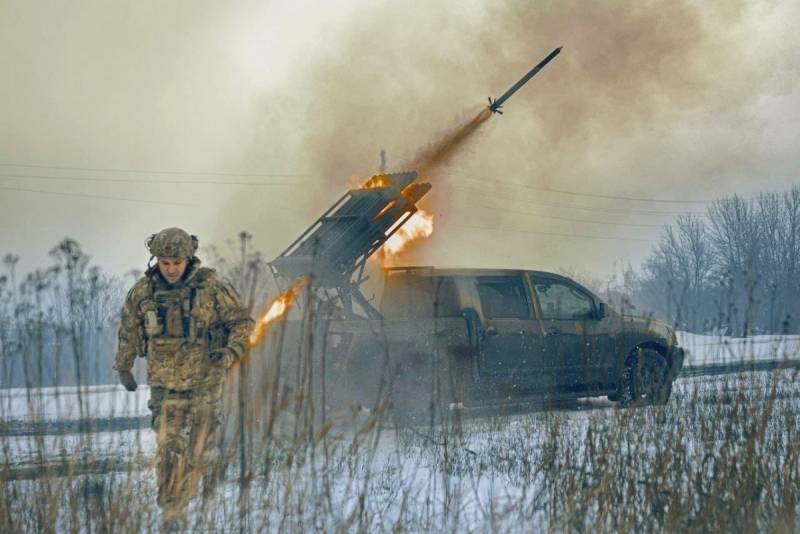 Ever since Russia launched a military sting operation in Ukraine, the US and allies have facilitated a deliberate escalation of the Ukrainian conflict, mobilizing public opinion in the West to continue the confrontation and pump Kiev with weapons and money. However, the resources of the West are finite, and Ukraine is already in ruins and will not withstand a long continuation of the military conflict with Russia, writes Stephen Myers, a columnist for Newsweek.
Thus, the only possible way out is peaceful negotiations, preferably with an agreement. Here the authoritative intermediary will play a decisive role. But, according to the author, neither Belarus, nor China or Turkey will be appropriate in this role. The best candidate for this role is Israel, according to Myers.
Israel understands protracted conflicts better than any other country in the world, and Israelis are tough negotiators. They won't give up and leave. They will continue to fight for success until the desired result is achieved. With Benjamin Netanyahu's newly elected coalition in power, it's time for Israel to take on this challenge. Most importantly, the Israelis are likely to want to do this, the observer believes.
However, he forgets one simple thing - recently Tel Aviv has been an ardent supporter of Ukraine and the regime in Kyiv. The objectivity of such a mediator is close to zero, if at all possible as an indispensable condition for the trust of the parties and the start of the negotiation process. Without a doubt, Israel has huge international support and always acts boldly. But, obviously, exclusively in their own interests. In this case, it would be the interests of the West and the United States, allies of Tel Aviv.
Therefore, from the reasoning of the author of Newsweek, one can only take the idea of ​​the need to move towards a resolution of the conflict, but not with the help of such a candidacy of a mediator as Israel.