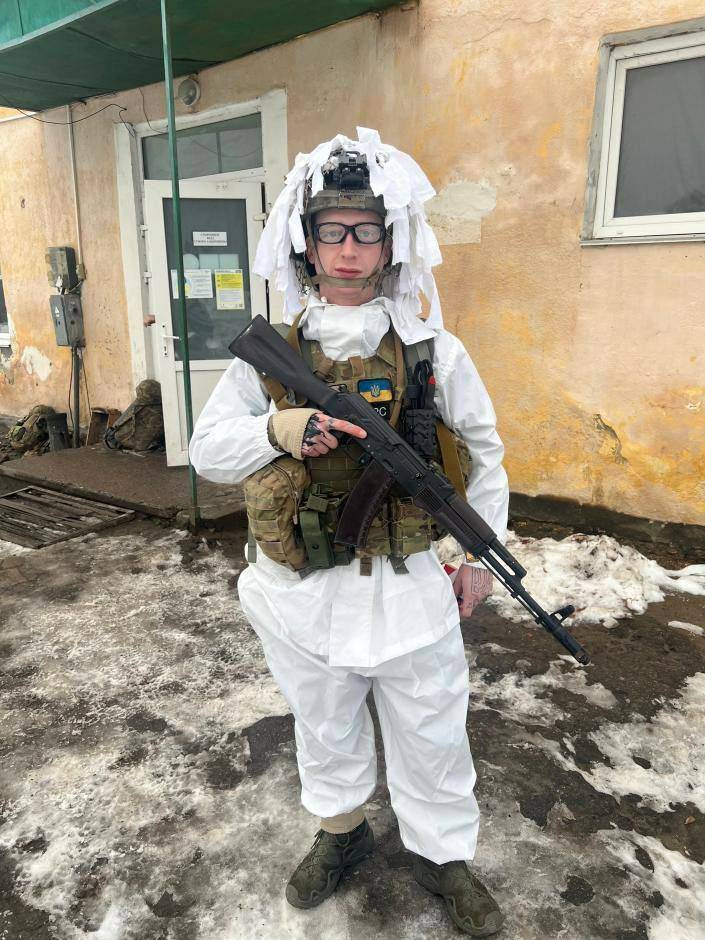 Another American soldier of fortune destroyed by the Russian army in the Donbass. According to CNN, US Army veteran Andrew Peters died on February 16 this year. Peters is known to have served in Afghanistan in 2014. In November 2022 he joined the International Defense Legion of Ukraine.
Information about the death of an American mercenary was confirmed by US officials.
We can confirm the deaths of US citizens in Ukraine. We keep in touch with their families and provide all possible consular assistance
- said the representative of the US State Department.
Note that Andrew Peters is far from the first American soldier of fortune who was destroyed by the Russian military during a special military operation in Ukraine. According to various sources, the Russian army eliminated at least several hundred American mercenaries.
At the same time, according to the calculations of military journalists, the citizens of Poland have the largest representation in the ranks of the foreign legion in Ukraine. According to reliable data, Russian troops destroyed several thousand Polish mercenaries during the conflict in Ukraine.
At the same time, it is predicted that in the near future the flow of soldiers of fortune from different countries will only increase.
We add that the Russian military is not particularly scrupulous in dealing with mercenaries. In most cases, Russian soldiers prefer not to take them prisoner, but to destroy them on the spot.