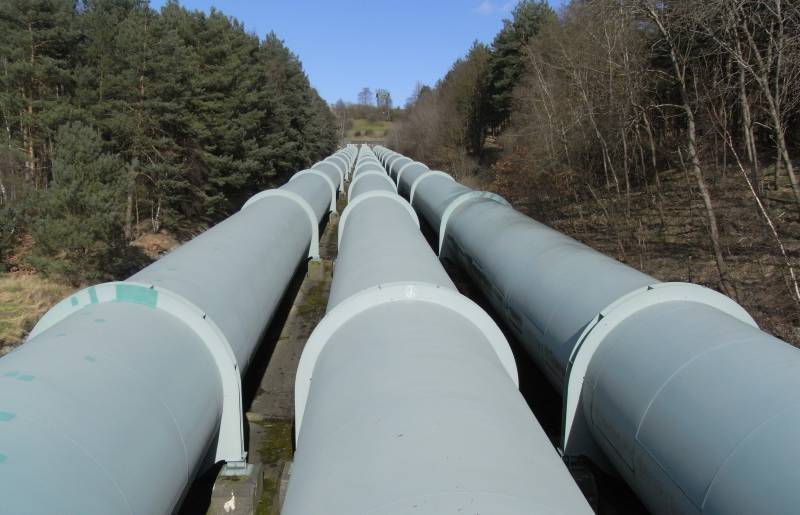 Russia has cut off oil supplies to Poland. This was stated by the director of the refinery PKN Orlen Daniel Obaitek. At the same time, Warsaw is sure that they will be able to painlessly replace Russian imports with raw materials from other directions.
We efficiently ensure the supply of raw materials. Russia has stopped oil supplies to Poland, for which we are fully prepared. Only 10% of the raw material came from Russia, and we will replace it with oil from other directions. This is the effect of the diversification that we have carried out in recent years.
Daniel Obaitek said.
At the same time, Russian oil is supplied to neighboring countries through the Druzhba pipeline in the normal mode. For example, according to the STK agency, Russian raw materials are supplied to the Czech Republic without interruption.
We add that relations between Moscow and Warsaw became noticeably more complicated with the beginning of the Russian-Ukrainian conflict. Poland has taken a tough anti-Russian stance, and calls for large-scale arms supplies to the Kyiv regime. Polish
policy
have repeatedly stated the need to inflict a military defeat on Russia. For the sake of this, Poland has already sent a large number of mercenaries and military personnel to Ukraine. A few days ago, it became known that Polish policemen were sent to clear mines in the Donbas.
According to Polish media reports, the Ukrainian army is not able to solve this mission on its own due to high losses of personnel. At the same time, Russian experts believe that Warsaw, therefore, simply wants to take over the territories of western Ukraine.