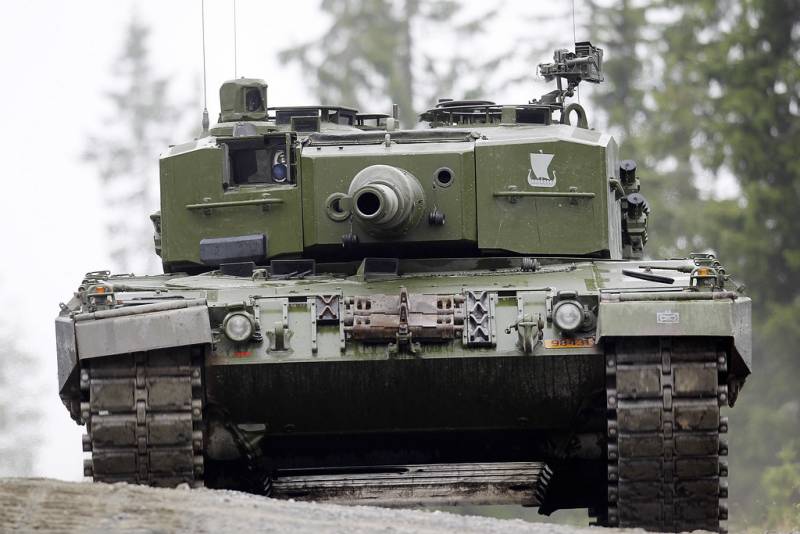 The fact that the first German Leopard 2 tanks arrived on the territory of Ukraine was expressed by the head of the Polish defense department, Mariusz Blaszczak.
The minister announced this during a meeting of the National Security Council of Poland, which took place on February 24. The day before, Polish sources informed that Warsaw would send 14 Leopard 2 tanks to the Ukrainians.
Meanwhile, Poland turned out to be one of the first countries that planned to send a tank to help the Ukrainian armed forces.
machinery
. In addition to Poland, Germany, the Netherlands, Spain, Denmark, Norway, Canada and Portugal decided to take such a step. However, the Netherlands and Denmark subsequently refused to supply the Leopard 2.
At the same time, Vladimir Zelensky expects to receive another hundred tanks from Western countries. However, The Times newspaper wrote that by April Ukraine will be able to rely on only 50 cars.
Meanwhile, the United States has announced a new military aid package for Ukraine worth about $2 billion. It will include artillery shells, unmanned aerial systems and other weapons.
Earlier, Russian officials have repeatedly stated that Western weapons systems in Ukraine are legitimate targets for the Russian Armed Forces. The Russian army successfully destroys weapons supplied to Kyiv. So, according to the Ministry of Defense, on February 24, attacks were carried out on five warehouses with ammunition of the Armed Forces of Ukraine on the territory of the DPR and in the Zaporozhye region.