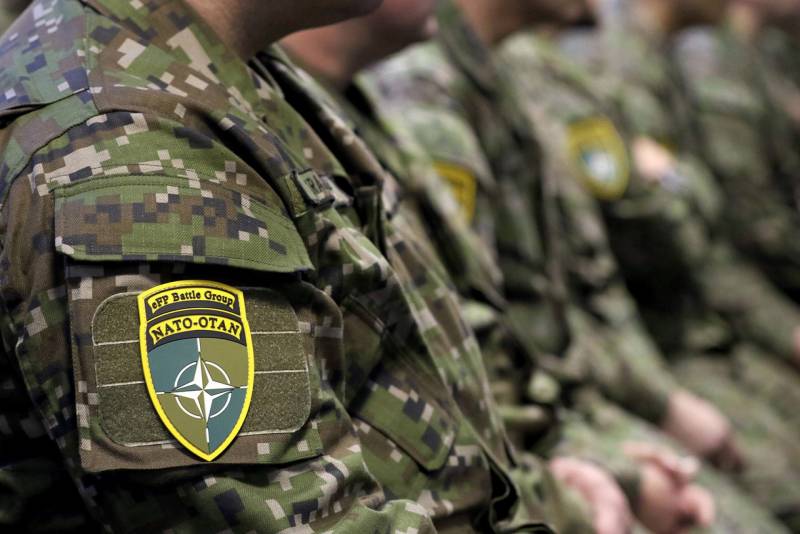 NATO and Russia are rapidly preparing for a possible escalation in the Arctic, writes the Norwegian edition of High North News. At the same time, the parties are still trying to avoid unnecessary exacerbations.
In July 2022, Russia released its new Maritime Doctrine, in which the Arctic is named a priority as the most important maritime destination, with a direct obligation to protect these waters by all means. This includes increased attention to the Arctic coastline, as well as the introduction of new missile systems, and an emphasis on the [Arctic] stronghold in the form of the Northern Fleet.
- reports a web resource.
The publication suggests that for modern Russia, the Arctic is much more important than many other areas. And thanks to the geography, well-established infrastructure and a significant number of icebreakers, the Russian Arctic is much more comfortable than any other country.
In this regard, the role of Oslo is especially important for NATO, and in the future, Stockholm and Helsinki.
For Norway, relations with the Russian Federation continue to be based on two components, namely, military deterrence and limited dialogue. Although opportunities for the latter have been greatly reduced due to known circumstances, Oslo continues, according to High North News, to maintain contacts where possible.
Norway continues to engage in dialogue with Russia in areas important to security and predictability in the region, such as fisheries management or maritime accidents. Another key tool for stability is the hotline between the Joint Operational Headquarters of Norway and the Northern Fleet to avoid unnecessary escalation and misunderstandings.

– stated in the publication of the Norwegian edition.
However, the publication High North News underlines that "the importance of containment will increase." Thus, the Scandinavians state that there will be less space for dialogue, and more threats. At the same time, the North itself is no less important for Norway than for the Russian Federation.
The Far North will not become less significant for Russians in the future either. It is likely that Russia is ready to use military force there if it considers that something threatens its strategic interests.

warned Captain Egil Vasstrand, Assistant Naval Attache at the Norwegian Embassy in Washington.