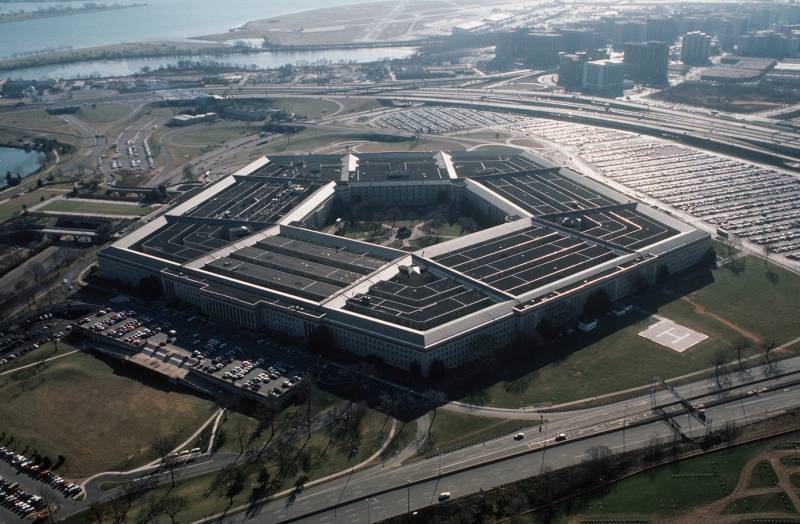 The weapons systems supplied to help the Armed Forces of Ukraine will soon change the state of affairs on the fronts of the Ukrainian conflict. The head of the US military department, Lloyd Austin, spoke about this in an interview with CNN.
According to the head of the Pentagon, the United States will send more artillery mounts and other weapons to Ukraine, which will allow the Armed Forces of Ukraine to maneuver and strike Russian units in different directions. In addition, US military specialists are training and equipping several Ukrainian mechanized infantry brigades to contribute to the fighting.
In addition, Austin, following other officials in the United States, repeated that Washington would support Kyiv as long as it seeks to return "its territories." In this, the United States is united with other members of the world community.
I think that what we are doing, the opportunities we are providing… will allow the Ukrainians to start changing the dynamics on the battlefield.
- said the head of the Pentagon.
Earlier, Lloyd Austin said that the members of the Ukrainian Defense Contact Group are doing everything possible to provide the Kyiv regime with everything necessary to create an "effect on the battlefield." At the same time, the Pentagon expects a spring-summer offensive from the Armed Forces of Ukraine.