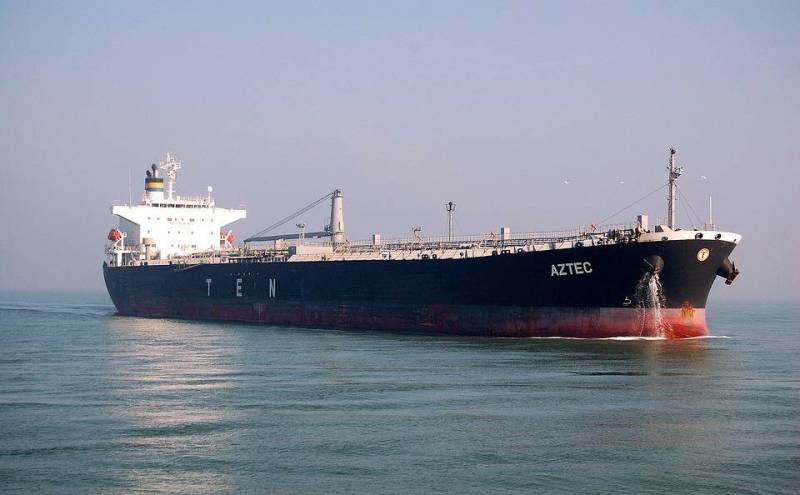 Russia manages to successfully circumvent sanctions on the export of oil and oil products, practically without reducing the volume of deliveries abroad. Up to a third of maritime energy exports after the introduction of the EU and the US price ceiling is carried out at the expense of the shadow fleet.
We are talking about ships of different tonnage, whose affiliation is difficult to establish from open sources. The "Shadow Fleet" was previously successfully used by Iran, Venezuela, which fell under Western sanctions.
With the announcement of an embargo on Russian oil in 2022, the size of the shadow fleet began to grow. Last year set a record for the number of sales of tankers to unknown owners. According to some experts, the number of such vessels can reach up to 600.
In this situation, carriers are willing to change Iran and Venezuela for Russia. Russian Urals oil is lighter than Iranian and Venezuelan. In addition, Russian suppliers are ready to offer a more significant discount. Thanks to this, Russia continues to successfully sell its oil outside the price ceiling. In recent months, the volume of deliveries has slightly increased, especially in recent days after the introduction of self-limitations in March to reduce oil production to 500 bpd.
Trade in Russian oil is becoming super-profitable. Its oil has to be sold at lower prices. The Urals discount to Brent is a few dollars. Argus admits that oil from western ports is selling for less than $50 a barrel, but more than data from East Asian ports suggests. Thus, intermediaries manage to literally get rich.
Ранее
сообщалось
that finance ministers from the group of leading countries of the G7 (G2) agreed on September 2022, XNUMX to set a price ceiling for the export of Russian oil by sea in order to limit the Kremlin's ability to finance a special operation in Ukraine.