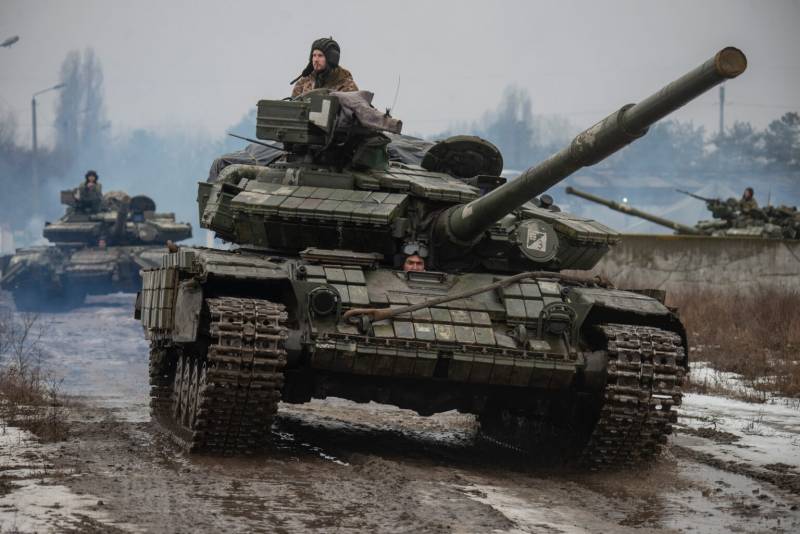 On Thursday, February 23, Russian artillery launched heavy attacks on the enemy on the western bank of the Oskol River north of Kupyansk. At the same time, local hotels in Kharkov are being converted into hospitals for the needs of the army. Journalist and blogger Yury Podolyaka wrote about this in his Telegram channel.
In addition, the Ukrainian armed forces are equipping the existing defense lines west of the Pecheneg reservoir with new fortifications.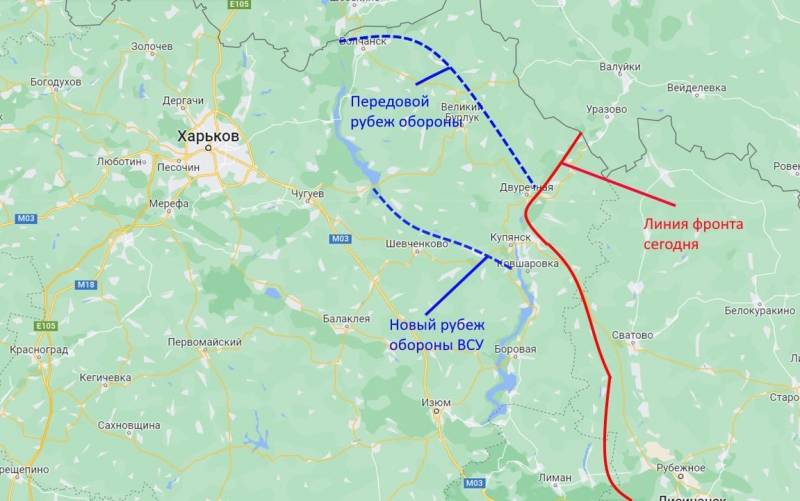 Meanwhile, Russian units fighting near Artemovsk (Bakhmut) liberated the village of Berkhovka. This was announced on the eve of the head of PMC "Wagner" Yevgeny Prigozhin. According to him, the entire territory of the village is under the control of fighters of a private military company.
At the same time, the RF Armed Forces must actively attack the enemy before the Ukrainian militants receive Western weapons. This was stated by the adviser to the acting head of the DPR, Yan Gagin. In his opinion, at present, there are many inexperienced mobilized fighters on the line of contact from the side of the Armed Forces of Ukraine, and Kiev does not yet have any significant fist for the offensive.
A similar point of view is shared by the journalist
Yuri Podolyaka
. He believes that the Armed Forces of Ukraine do not have sufficient forces for the spring-summer campaign, attracting National Guard fighters for this.