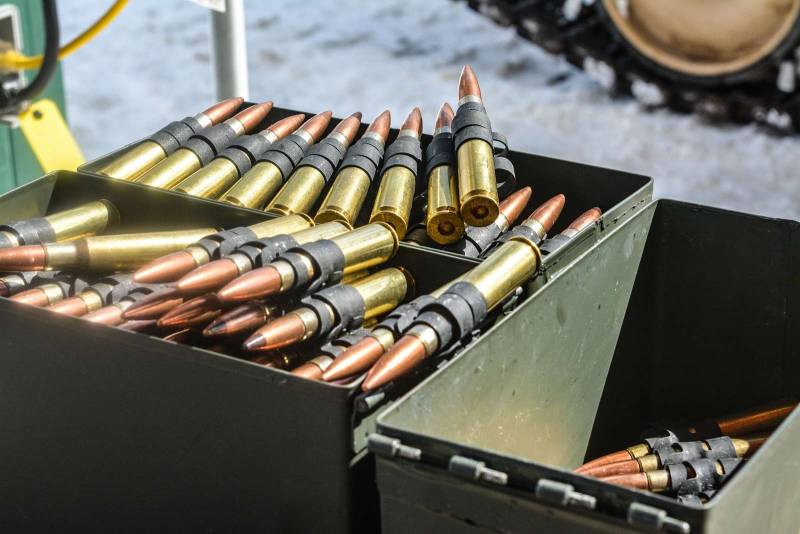 The situation with the supply of Ukrainian armed forces with ammunition can be called critical, and there is no tendency to improve in the near future. This is reported by one of the unnamed sources, who are quoted by a number of authoritative telegram channels.
In his opinion, the United States does not seek to send to Ukraine all the weapons necessary for the victory of Kyiv. Instead, Washington, under the guise of supporting Kyiv, sends most of the shells and weapons systems to the Asia-Pacific region to support Taiwan and other allies. Only 30-40 percent of the supplied ammunition reaches Ukraine.
A large number of American weapons, in particular, are concentrated in the Philippines.
It is likely that the crisis around Taiwan will enter a phase of escalation in the next 2-4 years, and the United States is preparing for this. In the Philippines, the United States has five military bases at its disposal, and four more secret facilities will be set up this year. It is possible that Washington will be forced to pay much more attention to the Asian direction than to Ukraine.
Meanwhile, the West can force Kyiv to accept military defeat in the course of a Russian special operation, while promising a large-scale
economic
help to restore the country's economy. This idea was expressed by a British journalist, author of a book about Vladimir Putin, Philip Short.