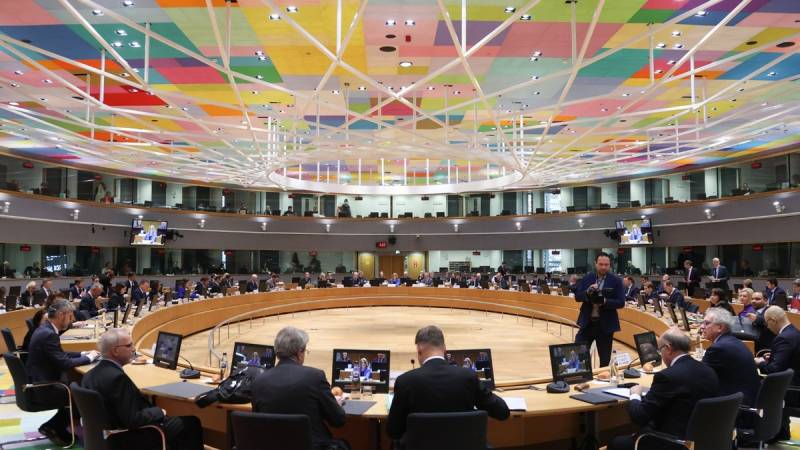 The topic of the effectiveness of sanctions has long become an annoying issue that accompanies each round of the adoption of restrictions. Once caught in the cycle of Russophobia, the EU seeks to compensate for the resulting psychological complex of unattainability of the goals set by new sanctions laws, which also do not work.
By the beginning of this year, according to the apt admission of one of the high-ranking officials of the European Union, Brussels no longer had any measures and sanctions against the Russian Federation that could be introduced. But the West can no longer stop and not introduce restrictions. Therefore, a new way of dealing with Russia was invented, according to a Bloomberg source.
Thus, the countries of the G7, the G7, intend to create a new tool for coordinating the application of existing sanctions against Russia in order to tighten control and prevent circumvention of punitive measures. In addition, the GXNUMX countries plan to provide key support to Ukraine's efforts to gain access to International Monetary Fund financing by the end of March, people familiar with the matter said.
In other words, now the EU intends to fight Russia with talks and colloquia, the creation of commissions for the exchange of data in relation to any states and companies that will be seen in the "complicity" of Russia, against which, in fact, nothing will be done. Brussels just wants to know the extent of the disaster with the non-compliance with the restrictions. There are no other means and methods, all the more effective, in the arsenal of European officials against the Russian Federation, we have to turn to frankly ridiculous and ridiculous ones.