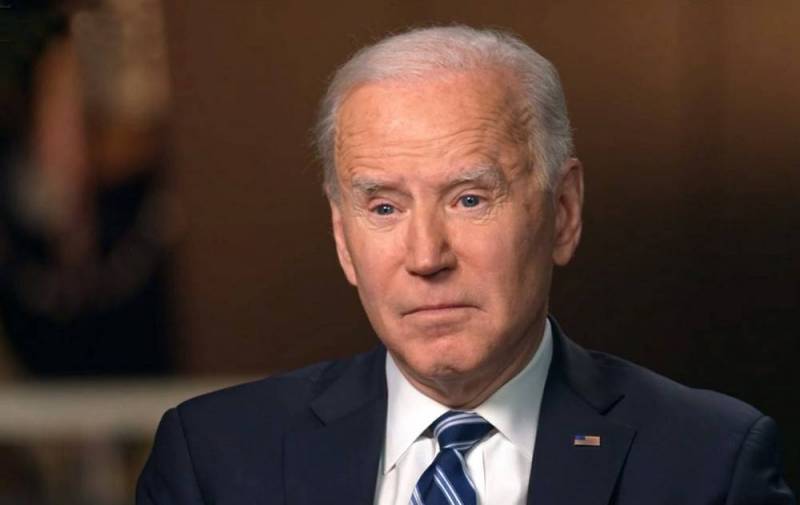 Vladimir Putin, in a message to the Federal Assembly on February 21, announced Russia's suspension of participation in the Strategic Offensive Arms Treaty (START). Joseph Biden expressed regret about this and noted that this was a "big mistake."
The same idea was expressed by NATO Secretary General Jens Stoltenberg, urging Moscow to reconsider this decision.
Meanwhile, according to an expert of the Center for Military
political
journalist Boris Rozhin, in the United States believe that the Russian Federation had to make concessions to the West in matters of ensuring strategic stability. In addition, the "partners" of the United States, with the permission of Washington, are actually calling for the destruction of the nuclear status quo and even the establishment of control over Russian weapons of mass destruction.
So, under such conditions, it would be a "big mistake" to continue the implementation of START-3, which turned into a profanation of oneself
- the expert wrote in his telegram channel.
The logical response to the US withdrawal from a number of international security treaties was called the suspension of Russia's participation in the START Treaty by the Hungarian journalist, a member of the Valdai Club Gabor Stir. In an interview
RIA News
Stir noted that such a step by Moscow was a message to the West that the Russian Federation is ready to protect its own interests.