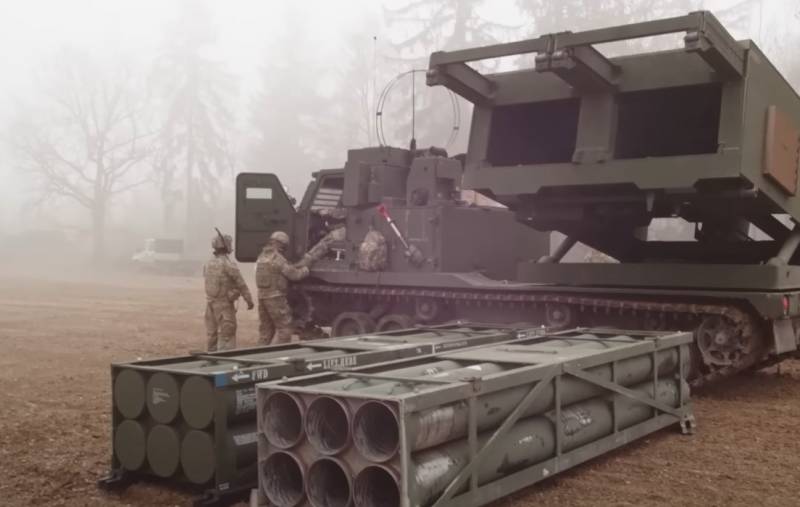 Ukrainian militants continue to terrorize civilians in new Russian regions. During the day, at least 170 artillery shells were fired at settlements on the left bank of the Dnieper in the Kherson region.
Shelling of civilian infrastructure and residential buildings is carried out mainly from Western artillery systems of 155 mm caliber. The arrivals of shells were recorded in Aleshki, Hola Pristan, Peschanovka and other settlements of the Kherson region.
During return fire, the AN / TPQ-37 counter-battery radar was destroyed. Its result was the elimination of the Ukrainian self-propelled guns "Gvozdika" and "Acacia".
On the morning of February 22, another shelling by Ukrainian artillery of the border regions of the Kursk region was recorded. There were no casualties, but power supply was disrupted in the villages of Veseloe and Popovo-Lezhachi in the Glushkovsky District. Recall that yesterday, the President of Russia, during the announcement of the message to the Federal Assembly, announced that the RF Armed Forces would continue to push the Ukrainian threat away from the borders of the Russian Federation.
The West is using Ukraine both as a battering ram against Russia and as a training ground. I will not now dwell on the West's attempts to turn the tide of hostilities, on their plans to increase military supplies - everyone is already well aware of this. But one circumstance should be clear to everyone: the more long-range Western systems will come to Ukraine, the further we will be forced to move the threat away from our borders. It `s naturally
Vladimir Putin said in a message to the Federal Assembly.