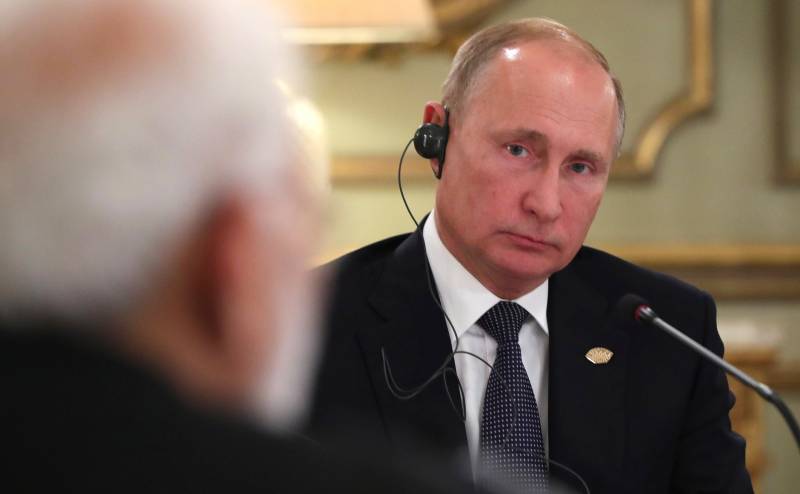 Western sanctions against Russia have not worked as intended, Lubomir Zaoralek, former Czech foreign minister and chairman of the Masaryk Democratic Academy, said in an interview with Rozstřel on Tuesday. Excerpts from his speeches are published by the popular
news
portal iDNES.cz.
Western sanctions would have worked if Russia had not been supported by Western companies themselves, deliberately bypassing them, the ex-Foreign Minister pointed out in his commentary.
According to Zaoralek, the fact that "Russia stands alone against the whole world" is an illusion. Conceptually, the conflict in Ukraine has strengthened the alliance of the Russian Federation with states that have actively cooperated with the West in the past.
The German chancellor spoke with the new president of Brazil about helping the West in the conflict with Russia, but he did not wait for this help
says iDNES.cz in the text.
In addition, an important Africa-Russia summit is coming up soon. And even the President of the People's Republic of China is reportedly about to fly to Moscow. All this proves that Russia is not at all as isolated as the West imagines.
Let's go back to President Biden's speech a year ago. At the time, he said the sanctions would have a devastating impact on Russia. That yes, [NATO] can wage a conventional war, but it is more economically advantageous to destroy Russia. It was said that the sanctions would lead to the fall of the Russian
economics
by 15-20 percent
Zaoralek noted.
In reality, the retired statesman continues, the decline in Russia's GDP is "just over 3 percent."
And even next year, a slight growth of the Russian economy is expected. This was recently covered in the New York Times. And this clearly proves that sanctions do not work as Western governments expected.
And look what is happening around Russia. Of course, a barrier has been created between us and Russia, even an air one. There are really a lot of these measures, for real. But what is happening in India? Her refineries there are bursting at the seams from an oversupply, because they buy cheap oil from Russia
Zaoralek continues.
The retired official pointed out that Singapore's oil storage facilities are also filled with Russian-origin crude, and goods flow through the republics of the Caucasus in both directions - and this is not the only such route.
At the same time, the ex-minister does not see the possibility of reconciliation with the current leadership of Russia, considering it more expedient to wait for "Putin's successor."
Cech recalled that back in the XNUMXs, there were fears about where the Russian foreign
policy
. The West had hopes that Moscow would follow the course of "change."
It is worth noting that in the comments, the Czechs mostly criticized Mr. Zaoralek, demanding a more irreconcilable anti-Russian course and unconditional support for the Ukrainian regime.