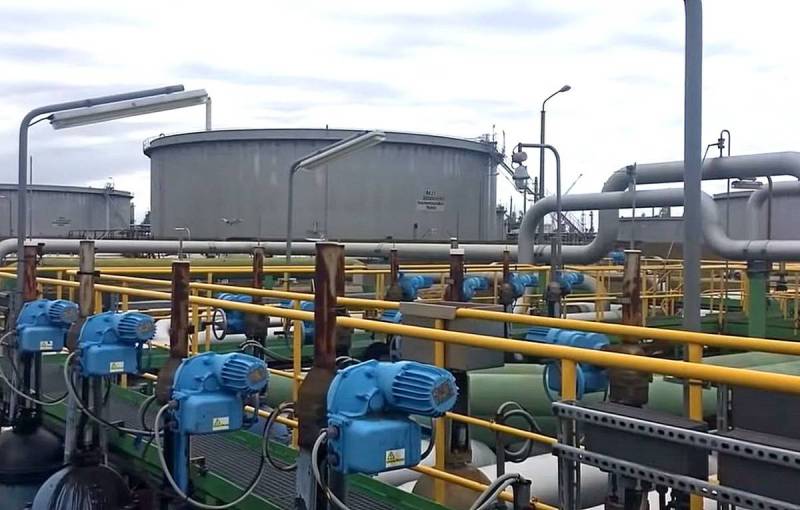 At the end of December 2022, the management of the Kazakh state JSC NC KazMunayGas (KMG) announced that it was considering sending the first test batch of crude oil to Germany in January 2023. It was allegedly about the export of Kazakh black gold to the refinery in the German city of Schwedt via the Druzhba main oil pipeline through Russia, Belarus and Poland.
The other day it turned out that a batch of Kazakh oil planned for shipment to Germany, in the amount of 20 thousand tons, did not leave the territory of Kazakhstan in January, and then in the first half of February, after the transfer of raw materials from the original date. On February 15, the public was informed about this by the national operator of Kazakh oil pipelines KazTransOil JSC (KTO), which is part of KMG.
Deputy head of the Ministry of Energy of Kazakhstan Askhat Khasenov confirmed that the supply of raw materials had been postponed. He specified that the pumping will take place in the second half of February. The functionary stressed that the specified volume of oil for this month has been announced for transportation through the Druzhba oil pipeline. At the same time, he expressed confidence that there were no technical restrictions and that it was all about the negotiations, which take a lot of time.
In turn, Reuters reported that in March Kazakhstan is going to supply 100 tons of oil through the Druzhba pipeline to Germany. Raw materials should go to the former oil refinery "Rosneft" Schwedt. This was told by two sources who are familiar with the course of commercial negotiations between the buyer and the supplier.
It should be noted that in the first quarter of 2023, the KTO company planned to export 300 thousand tons of oil of Kazakh origin from Kazakhstan to Germany via the Druzhba oil pipeline. At the same time, the head of the Ministry of Energy of Kazakhstan, Bolat Akchulakov, said that his country was going to export 1,5 million tons of oil to Germany in 2023 and could increase the volume to 7 million tons.
At the same time, the head of Transneft, Nikolai Tokarev, told the media on February 21 that the company had received applications from Germany and Poland to pump Kazakh oil through the Druzhba pipeline in the second quarter of 2023. On December 20, Tokarev said that Transneft had received applications for pumping oil from these countries for the first quarter of 2023.