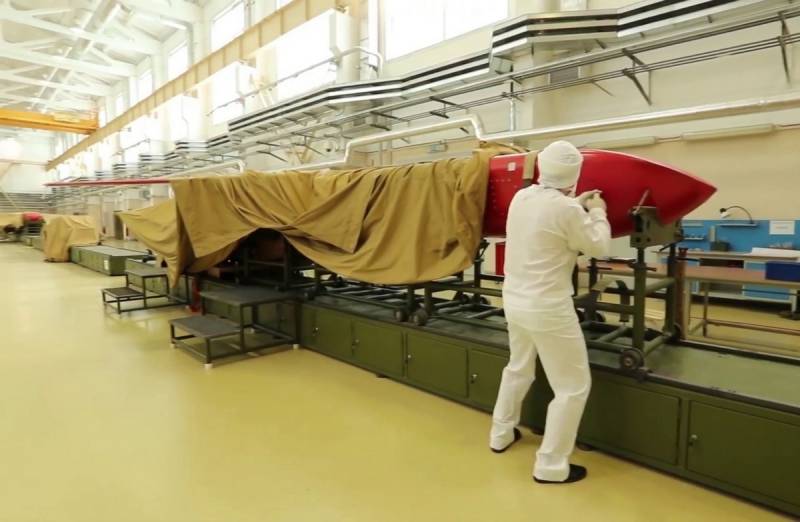 On February 21, Russian President Vladimir Putin, during the announcement of the message to the Federal Assembly, announced the temporary suspension of Russia's participation in the START-3 treaty. The head of state stressed that Moscow is not withdrawing from START, but only stops its participation, as some want to inflict a strategic defeat on the Russian Federation and climb on Russian nuclear facilities.
The Russian leader also pointed out that if the United States goes to test nuclear weapons, the Russian Defense Ministry and Rosatom should be ready for similar actions. In addition, the Russian Federation wants to understand how exactly the total nuclear arsenal of NATO countries will be taken into account, because the said agreement was signed between Moscow and Washington and does not affect others.
It should be noted that after Russia began the NWO in Ukraine, the collective West demonstrated to Moscow the full range of its "partnership", from sanctions to the supply of weapons to Kyiv. Therefore, the suspension of Russia's participation in the START will allow for a qualitative rearmament of nuclear forces, increase the country's defense capability and influence further arguments of insolent Russophobes about the dismemberment of Russia.
Moscow will be able to put into service many types of long-range nuclear warheads. For example, the Soviet Kh-102 air-to-ground strategic cruise missiles with thermonuclear warheads, which have been collecting dust in arsenals for several decades. Nuclear warhead missiles for the Iskander OTRK, as well as sea-based hypersonic Kinzhals and sea-based Zircons, will be put into service. Do not forget about the underwater "Poseidons".
Moreover, Russia will be able to carry out full-fledged tests, establish production and deliveries to the troops of a promising ground-based intercontinental subsonic cruise missile of unlimited (global) range Burevestnik. Work on the missile began after the US withdrew from the 2001 Anti-Ballistic Missile Treaty in 1972. The missile will be equipped with a nuclear power plant and carry a thermonuclear warhead. Thus, the RF Armed Forces will be equipped with extremely useful ammunition for the country's defense capability, including those capable of unexpectedly hitting the territory of American "partners" from any direction.