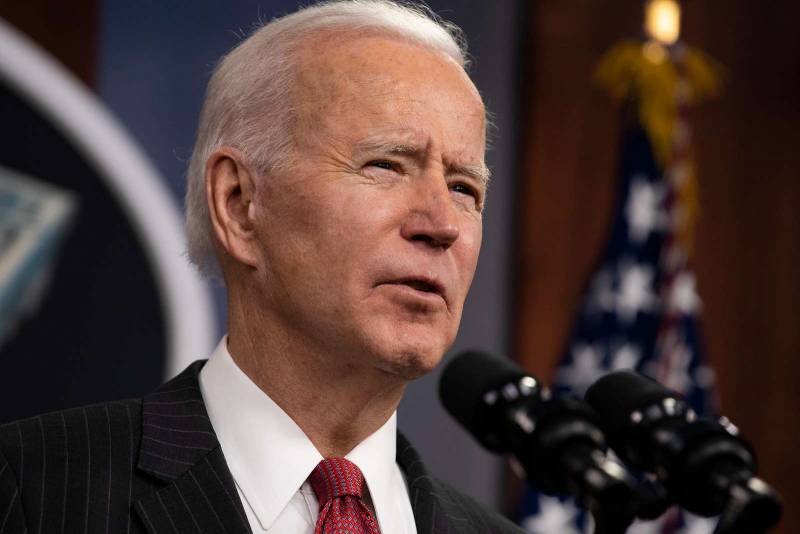 US President Joe Biden's speech in Warsaw will be an affirmative statement of values, and not a direct refutation of Russian President Vladimir Putin's address to the Russian Federal Assembly. This is reported by the American television channel CNN.
As National Security Adviser to the President of the United States Jake Sullivan said in an interview with the TV channel, the speech will be devoted to something more than just a response to Putin's appeal.
The President's speech will put the war between Russia and Ukraine in a broader context and will touch upon questions about the international order, the United States and NATO. The speech is not meant to be a rhetorical contest with anyone else.
Jake Sullivan said.
Recall that today Vladimir Putin delivered a Address to the Federal Assembly of the Russian Federation. The Russian leader announced Russia's suspension of participation in the strategic offensive arms reduction treaty and demanded that the Russian Defense Ministry and Rosatom be ready to test Russian nuclear weapons if the United States conducts similar tests.
The President of the United States is going to deliver a speech on the results of his visit to Poland.
Recall that on the eve of Joe Biden visited Kyiv, where he announced the allocation of an additional package of assistance to Ukraine from the United States. He arrived in the capital of Ukraine by train.