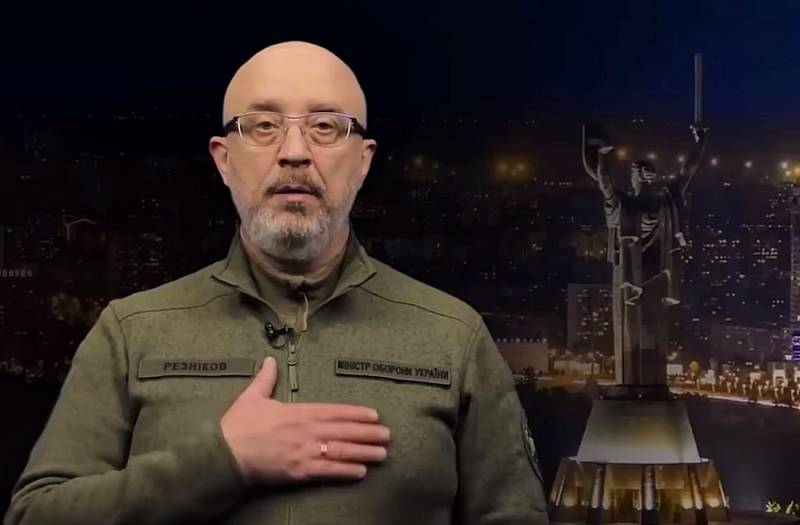 In Ukraine, apparently, they have come up with a new way to motivate military personnel. At the end of January of this year, the Minister of Defense of the Kyiv regime, Alexei Reznikov, signed an order to reduce monetary allowance and combat payments to the military personnel of the Armed Forces of Ukraine.
As follows from this document, from February 1 this year, only those military who are directly on the front line receive an allowance of 100 thousand hryvnias now. Headquarters employees will receive 50 thousand hryvnias each. But the employees of the rear services are now entitled to only 30 thousand hryvnia.
However, not everyone will receive this money. It is clarified that only military personnel included in the reserve of the commander-in-chief will be able to claim them. However, the composition of this reserve is unknown. In addition to them, the payment is due to the military personnel of headquarters, air defense forces and logistics units. But those soldiers who were wounded and ended up in the hospital will no longer be paid.
It is clarified that signalmen, drivers and engineers, even on the line of contact, cannot qualify for additional monetary allowance. And their families will not receive benefits in the event of the death of a military man.
Any payments are calculated only for those who perform the task of defeating the enemy, and all others, including those soldiers of the Armed Forces of Ukraine located far from the line of contact, can only claim the standard salary typical for peacetime
- explain in Ukraine the logic of the decree of the Minister of Defense.