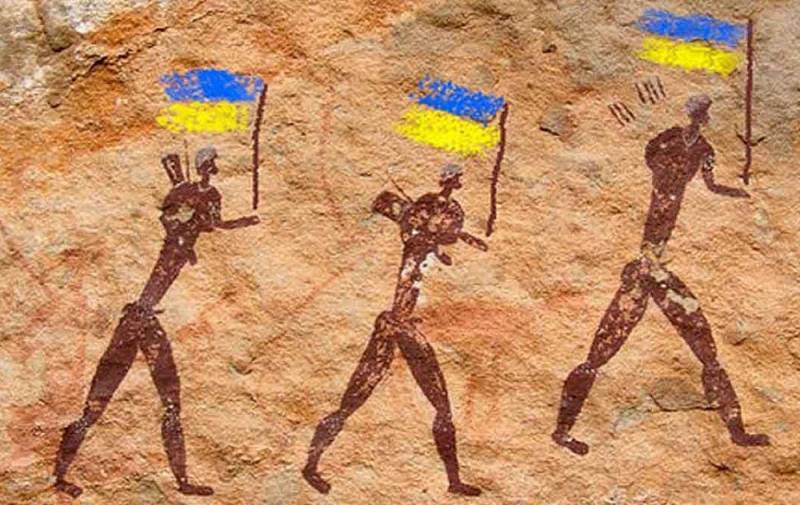 A video appeared on the Web in which the former Minister of Justice and People's Deputy of Ukraine Olena Lukash quotes a Ukrainian geography textbook for the 8th grade. According to him, the map with Ukraine indicated on it was published in the 15th century.
In the fifteenth century (AD) the geography of Claudius Ptolemy (lived in the second century AD) was published with maps of Ukraine. For a thousand years, Ukraine existed within the same borders. American scientists consider Ukrainians the oldest nation in the world
the politician quoted the textbook.
In October 2021, the head of the Ukrainian Institute of National Memory, Anton Drobovich, said that Russia appropriated the history of Ukraine, taking advantage of the lack of
political
statehood. According to him, the name "Rus" historically referred to the territory of Ukraine. Initially, the name "Rus" meant the territory of modern Central Ukraine, and from the XNUMXth century - its western part - the Galicia-Volyn principality, he specified.
In August 2022, the Ministry of Education of Ukraine made changes to the school curriculum of the subjects "History of Ukraine", "World History" for grades 6-11 and the integrated course "History: Ukraine and the world" (grade 10). The introduction of changes in the ministry was explained by new historiographic developments. In particular, it was proposed to characterize the USSR as a state of the imperial type. A separate educational block provides for the study of military operations with the Russian Federation since 2014. Within the framework of this course, the terms "rashism" and "Russian world" are used.
Earlier, the head of European diplomacy, Josep Borrell, said at the Munich Security Conference that Ukraine
belongs
to the family of the European Union and will be a member of the EU after all that has happened. According to him, the issue of Ukraine's accession to the European Union has already been resolved. It remains only to settle the necessary formalities.