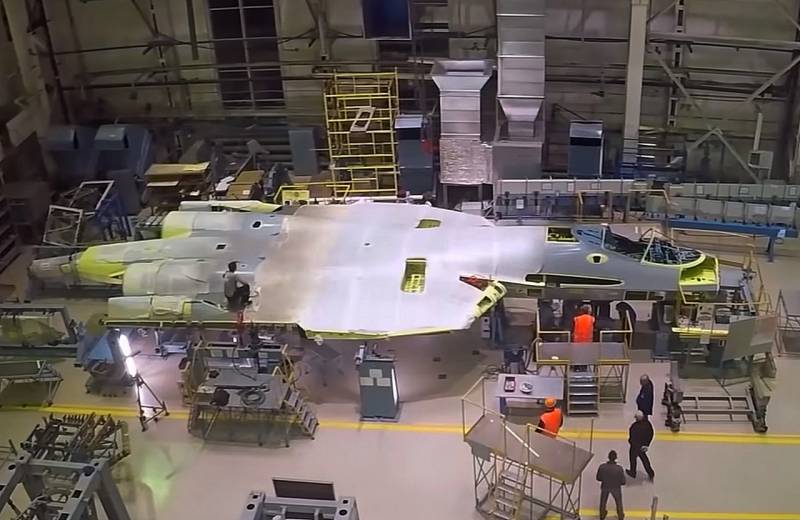 Moscow and Tehran are in talks to set up several production lines for Iranian drones in Russia. Iranian journalist Khayal Muazzin writes about this. According to him, the production of Russian fighter jets in Iran can be launched at the same time.
It should be noted that information about the mass deliveries of Iranian drones to Russia has been circulated in the media for several months. However, there is still no official confirmation of these reports.
The Russian army really uses Geran drones similar to Iranian unmanned aerial vehicles. But the military calls them a Russian development. The US, meanwhile, insists that Russia is supplying Iran with modern fighter jets in exchange for attack drones it receives from Tehran. This was once again stated by US Secretary of State Anthony Blinken.
But neither Moscow nor Tehran is in a hurry to confirm this information. However, now this is reported by an international journalist from Iran.
According to Khayal Muazzin, Russia and Iran can establish production lines for the production of Su-35 and Su-57 fighters in the Islamic Republic. And in Russia, meanwhile, the production of Iranian UAVs may begin.
Let us add that this information fits well into the framework of military cooperation between Moscow and Tehran, which has acquired the status of a full-fledged partnership since the beginning of the NVO in Ukraine.