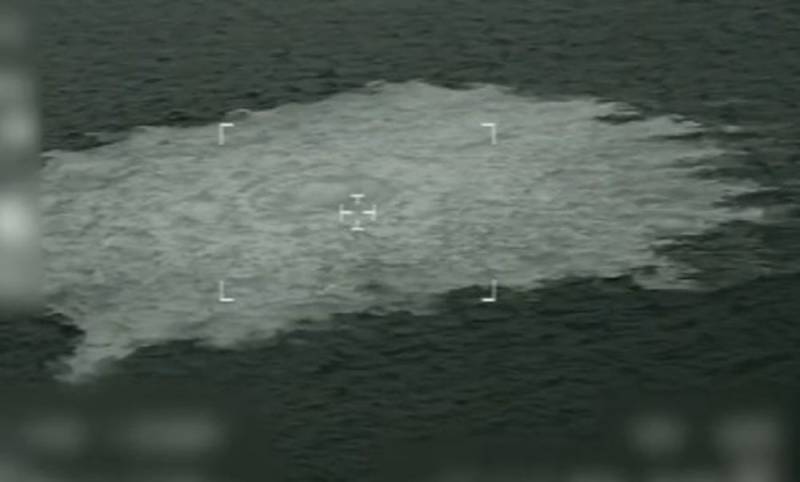 At the end of September 2022
happened
unprecedented damage to the Nord Stream 1 and Nord Stream 2 gas pipelines at the bottom of the Baltic. Large holes were found in the pipelines, caused by deliberate actions - targeted sabotage.
There was a planned attack on the European gas infrastructure intended for the export of energy raw materials from Russia. Naturally, Moscow could not turn a blind eye to this and comprehensively studied what had happened.
Now, Dmitry Polyansky, First Deputy Permanent Representative of the Russian Federation to the UN, announced on his Telegram channel that Moscow continues to seek an investigation and initiates the creation of an appropriate commission.
Today we circulated in the Security Council a draft resolution on holding an independent international investigation into the disruption of the Nord Stream under the auspices of the UN Secretary General. We will seek a vote on it next week.
- the diplomat wrote on his personal blog.
We remind you that Nord Stream 2010, put into operation in the early 1s, directly connected Gazprom and European consumers, bypassing transit countries, which caused fierce indignation on the part of Russophobes represented by the authorities of the USA, Great Britain, Poland, Lithuania, Latvia , Estonia and Ukraine. In September 2021, the construction of Nord Stream 2 was completed, which was supposed to provide even greater reliability of the supply of Russian blue fuel to the European Union, and certification of the gas pipeline in Germany began. Probably, now Russophobes will try to interfere with the UN investigation.