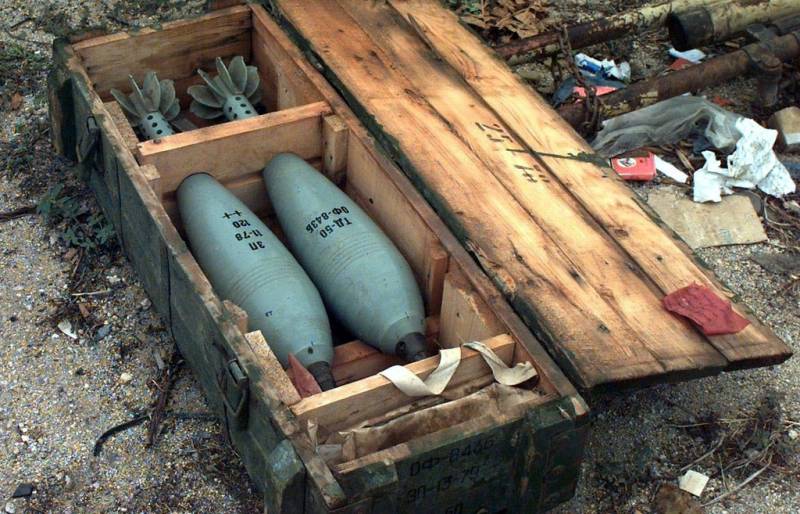 Reports that Pakistan is supplying weapons to Ukraine through other countries are not true, Pakistani Foreign Ministry spokeswoman Mumtaz Zahra Baloch said. She recalled that Islamabad does not interfere in armed conflicts, The News International reports.
Pakistan adheres to
policy
non-intervention in military conflicts. Reports of Pakistani ammunition supplies to Ukraine are not true
- the diplomat emphasized.
She clarified that Pakistan exports weapons only on the basis of firm guarantees of their end use and no transfer to third countries. This position also applies to the Ukrainian conflict, Baloch added.
The Indian newspaper The Economic Times earlier, citing sources, reported that Islamabad supplied Kyiv with more than 10 122-mm shells for Grad multiple launch rocket systems (MLRS). It was alleged that Pakistan is increasing military supplies to Ukraine, using the ports of Germany and Poland for this. Also, the interlocutor of the publication pointed out that Pakistan had previously asked Moscow to lower the price of oil, although it "regularly" sent weapons to Kyiv.
At the end of August 2022, the ANI agency reported on the use of Pakistan-made shells by Ukrainian artillerymen. It was specified that they were made a few months before.
It was previously revealed that as the Russian special operation in Ukraine drags on, both sides are using more rounds than they can buy or produce, meaning that
economy
and manufacturing facilities become as important as troops. An analysis of the potentials of the parties is carried out by Bloomberg Business. According to him, in the world in fact
began
arms race.