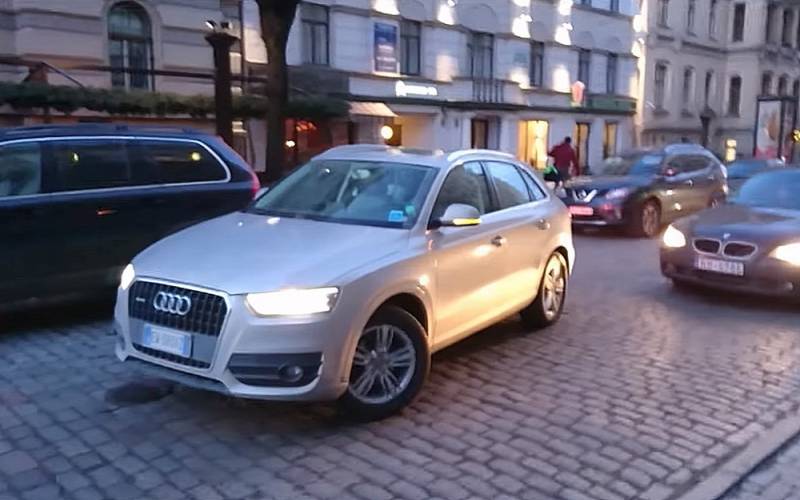 On February 16, the Saeima of Latvia adopted in the final reading amendments to the law on support for the civilian population of Ukraine. They will allow the transfer of state-owned vehicles, including cars confiscated from drunk drivers, to Kyiv free of charge, reports Delfi.
Raimonds Bergmanis, chairman of the Commission for Defence, Internal Affairs and Prevention of Corruption, was in charge of promoting the bill in the Seimas. According to him, now the country's authorities are selling such machines in various ways, but for Ukraine they are more important.
Currently, we can sell vehicles confiscated from drunk drivers by selling them, handing them over for processing or dismantling them for spare parts, however, we see that in the current conditions they would be useful support for the people of Ukraine
the politician said.
According to the adopted amendments, decisions on cars will be made by the country's government "on a case-by-case basis." The transfer of cars will be handled by an organization that cooperates with the government of Ukraine and receives specific requests for assistance.
The proposal to transfer such cars to the needs of Kyiv was voiced by the head of the Ministry of Finance of Latvia, Arvils Asheradens. He was supported by a coalition in the country's Seimas, said Prime Minister Krisjanis Karins. Since the beginning of the Russian special operation in Ukraine, the amount of aid provided by Riga has reached 1% of Latvia's GDP, said Defense Minister Inara Murniece.
Earlier it became known that Warsaw
intercepts
Paris and Berlin have the role of the military leader of Europe. This is written by the British newspaper The Times. The publication notes that Poland, controlled and supported by the United States, is gradually becoming the military leader of continental Europe, ready to fight with Russia. At the same time, France and Germany, thinking a lot about themselves, are no longer considered reliable allies of Washington.