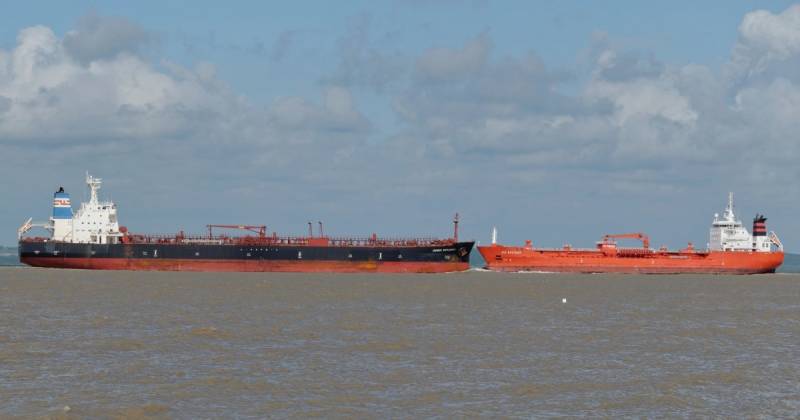 When Russia launched a special military operation in Ukraine almost a year ago, few could have imagined that disruptions in oil and gas supplies would push the fossil fuel sector to an all-time high. In fact, shareholders were more concerned about the huge costs and write-offs that multinational oil and gas companies might be forced to incur in connection with their Russian investments. And their worst fears soon came true.
However, later events turned into the hands of the energy companies that left Russia. Exxon was the luckiest. ExxonMobil shares soared 50% after February 2022, adding $160 billion in asset value. The phenomenon of rapid development describes the specialized resource OilPrice.
Thanks to a vastly improved balance sheet, Exxon Mobil is now in a position to settle for the cheap deal: a big acquisition with a quick payoff. The company says it has ramped up development and production offshore Guyana at a pace that is well above the industry average.
What are only the numbers of the company's annual report. They impressed not only shareholders, but even outsiders. Total revenue was $402,2 billion (up 44% compared to FY 2021). And net income rose to $55,7 billion (up 142% compared to 2021).
In this aspect, as experts joke, Moscow, having started the NWO and getting rid of foreign companies (however, some left the Russian Federation on their own), made Exxon a real big gift, although unintentionally, of course. After all, the company, like others involved in the industry, has not yet known such indicators of profitability and rapid growth in business practice.