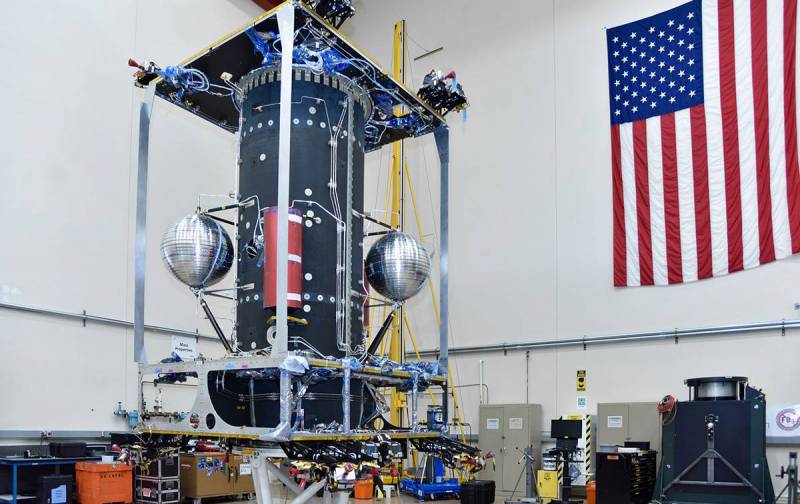 Russia will consider as legitimate targets for liquidation space hardware that the West will transfer to Ukraine for military purposes. This was stated in the Ministry of Foreign Affairs of the Russian Federation.
Components of civilian infrastructure in space provided to Ukraine for military purposes may become a legitimate target for retaliation
- emphasized on Smolenskaya Square.
It should be noted that the warning of the diplomatic department of the Russian Federation was published against the background of statements by the Ukrainian military about the need to disable Russian satellites. The intention of the United States to take this step some time ago was told by the head of the Military Space Academy. Mozhaisky Major General Nikolai Nestechuk.
According to him, the United States specifically creates small combat space assets and launches them, masking them by launching Starlink and OneWeb vehicles into space. Nikolai Nestechuk did not rule out the threat of a space attack on Russian communications satellites.
This threatens to lose control of Russia's strategic nuclear forces
Nestechuk said.
Recall that a few days ago, SpaceX, owned by the American billionaire Elon Musk, limited Ukrainian military access to Starlink satellite communications to control drones.
The Starlink communication system was not developed by specialists in order to eventually turn into a weapon. There are tools that we can use to ensure that our system is not used in this format. And we used these tools
- explained their decision in an American company.