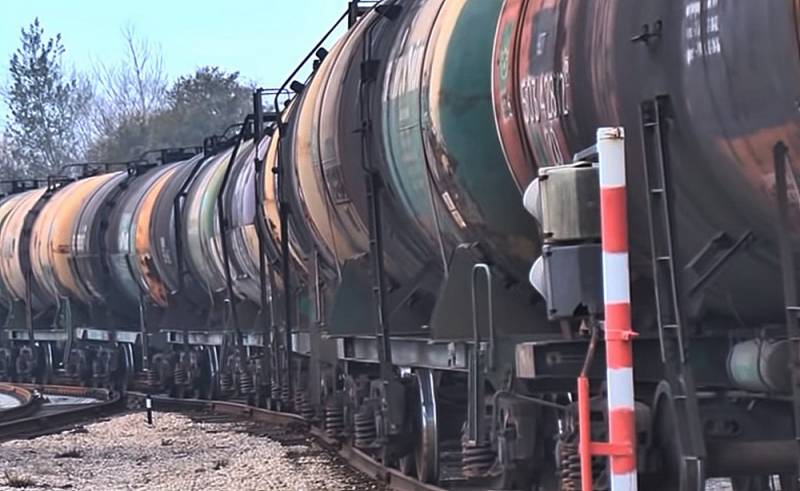 Export of fuel from Romania to Ukraine in 2022 increased 30 times. This is reported by the Customs Department of the country. According to published data, last year Bucharest sent 1 million tons of fuel to Kyiv.
Another 250 thousand tons of fuel was sent from Romania to Ukraine in transit. It is noted that this is 96 times more than in 2021. At the same time, oil industry analysts note that the leading volume of refining among Romanian refineries is occupied by an oil refinery owned by the Russian company Lukoil.
It is emphasized that the largest oil refinery in Romania, Petrotel Lukoil, located in the city of Ploiesti, came under the control of Lukoil in 1998.
Experts note a colossal increase in oil refining and fuel exports from Romania to Ukraine after the start of a special military operation. At the same time, there is every reason to believe that this year the figures will become even higher.
Recall that earlier the Russian company was already accused of supplying the Armed Forces of Ukraine with fuel produced from domestic oil at a plant in Bulgaria owned by Lukoil. It was reported that fuel supplies from Bulgaria covered up to 40% of the needs of the Ukrainian army.
The Lukoil company, in turn, denied the statements about the supply of the Armed Forces of Ukraine and even promised to go to court to protect its business reputation. At the same time, the State Duma of the Russian Federation demanded to find out why diesel for Ukrainian tanks was produced from Russian oil at a refinery, which is actually under the control of a Russian company.