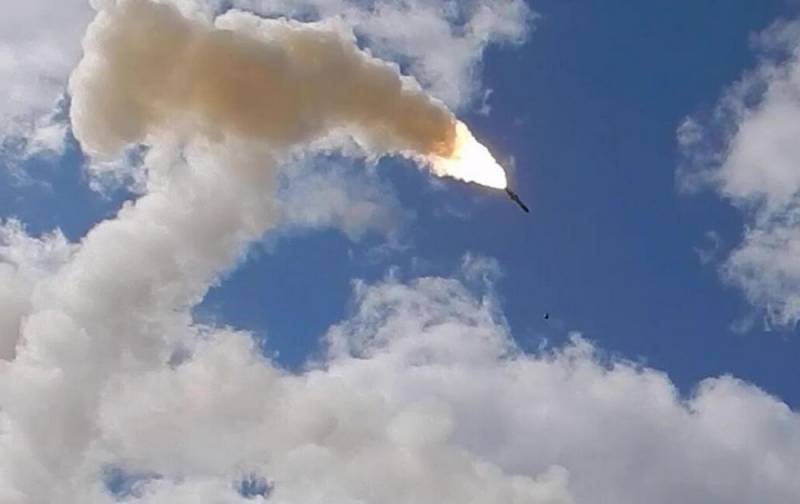 The Russian army has recently been delivering pinpoint strikes against Ukraine's critical infrastructure. The main focus is on the defeat of military targets. This was reported by Russian journalist and military expert Yuri Podolyaka.
He refers to a source in the office of the President of Ukraine, according to which Russian missiles hit two air defense crews and several weapons depots last night.
We managed to shoot down only a few missiles and 5 UAVs
- the source said.
The informant noted that Russian drones and missiles hit military targets almost unhindered. In his opinion, this can only mean one thing: the Russian military received the exact coordinates of the objects.
Accordingly, one should assume the presence of serious undercover communications or accurate satellite images, which did not exist before.
- sums up a source in the office of the President of Ukraine.
Recall that last night the Russian army launched a massive attack on targets in Ukraine using kamikaze drones. Explosions thundered in Lvov, Poltava, Zaporozhye, Cherkasy, Odessa, Sumy, Nikolaev and Dnepropetrovsk regions of the country.
Experts, commenting on the new tactics of missile strikes, believe that it is a harbinger of a massive air offensive by the Russian army. Earlier, Western media reported that the Russian Federation had concentrated a large number of aircraft and helicopters at airfields near the Ukrainian border.