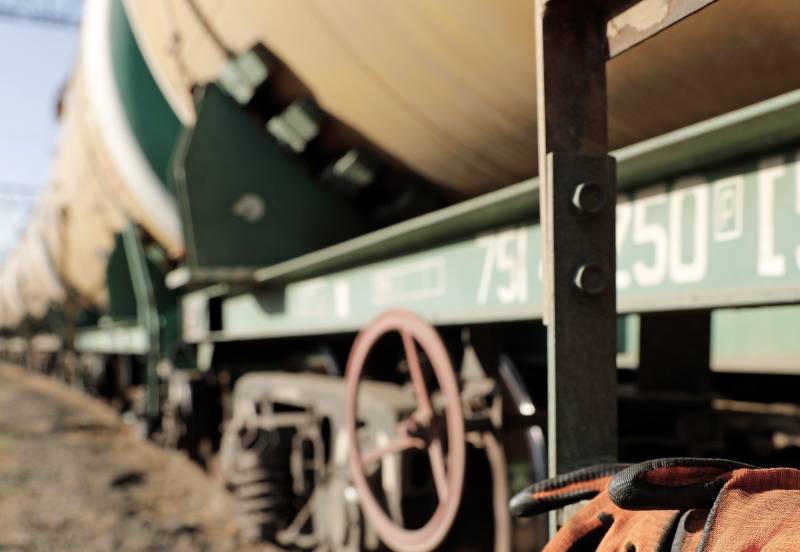 A stubborn politically motivated struggle with energy carriers from Russia continues in Europe. In particular, the Dutch government reported on its success in this area on its official website.
Repeating in detail the already known data on the measures taken by the EU to reduce the flow of Russian oil, at the same time it mentioned that there were workarounds.
The possibility that Russian crude oil or oil products do not enter Europe indirectly cannot be completely ruled out, since supplies [of different grades] are sometimes mixed in other countries
– noted in the message of the official Amsterdam.
The reduction of Russian gas imports is also mentioned in the report of the Dutch authorities, although this type of fuel is not subject to any sanctions.
It is indicated that Russian gas practically does not enter the Netherlands through pipelines. However, before the conflict, it still accounted for 25% of all Dutch imports.
Europe as a whole has also significantly reduced imports of Russian gas. Before the events in Ukraine, it accounted for about 45% of its imports of this raw material, and now it is about 10%. The share of LNG imported from Russia also halved, from 30% in 2021 to 15% in 2023.
The reduction in gas imports from Russia to the Netherlands was largely offset by LNG imports, a doubling of gas imports from Belgium and gas supplies from the UK.
A number of measures are being implemented to ensure sufficient gas supplies for next winter. Gas storage facilities must again be at least 90% full, which is about a third of the Netherlands' annual consumption. However, this gas will be used by other European countries as well.
- says the official website.
There are also plans to further build capacities for importing LNG. New LNG facilities, namely Eems and Gate, offer room for further expansion. The likelihood of new factories starting from 2024 is also being studied.
Regarding LNG imports, Amsterdam is working with the EU on a joint plan. The volume of LNG imports from Russia in 2022 remained approximately the same as in 2021. But the doubling of LNG imports as a whole suggests that the share of gas imports from Russia has obviously decreased.
Earlier media reported that the United States and the Persian Gulf monarchies made up for the energy shortage in the EU market, while the supply of oil, coal and reduced gas from the Russian Federation went to the countries of North Africa, as well as East and South Asia.