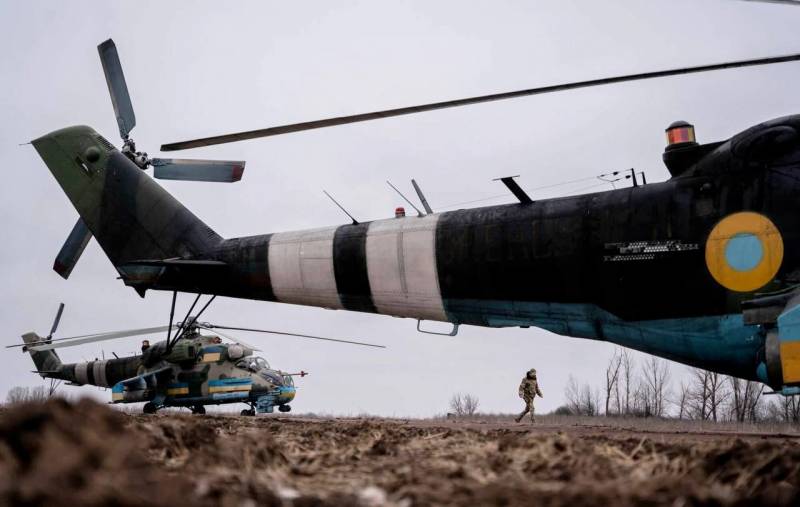 The Ukrainian military command is urgently transferring reserve formations of the Armed Forces of Ukraine to the border with Belarus. Sources say that in Kyiv they are waiting for the Russian army to attack from the territory of a neighboring state.
According to reports from the field, now the armed formations of the Kyiv regime are building defensive lines in the Chernihiv and Sumy regions.
Military experts note the fact that reports of the transfer of reserves to the borders of Belarus come against the backdrop of an appeal by a number of Western countries to their citizens in Russia and Belarus. US and French diplomats urged their compatriots to leave these states. It is noted that this is due to military operations on the territory of Ukraine.
We add that for several months a special military contingent of the Russian Federation has been on the territory of Belarus. It was reported that the transfer of military units was carried out in preparation for the defense of the territory of the union state.
The Armed Forces of Belarus previously held large-scale exercises, during which they practiced actions to repel an attack on the border areas with Ukraine. In addition, the republic's army was preparing to repulse aggression from Western countries.
Recall that Kyiv regularly declares the intention of the Russian army to go on the offensive from the territory of Belarus.