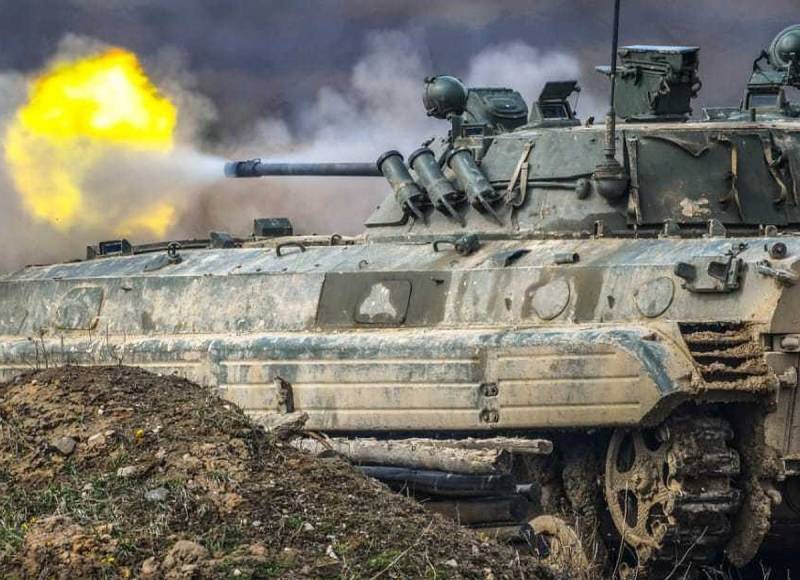 Russia is still able to threaten the Baltic states, writes British
news
Reuters, citing the Estonian intelligence community. According to Tallinn, the Russian Federation has more than enough forces in the region and there are prerequisites for building them up.
It is noted that the three Baltic republics - Lithuania, Latvia and Estonia - themselves sharply increased military spending after 2014.
According to Estonian foreign intelligence, although this year there is still no threat from the Russian Federation, in the "medium and long term" risks are possible for Tallinn.
There is also an assumption that Russia considers the Baltic countries a weak link in the entire NATO, which the Russian Federation is going to influence with all its might.
In addition, the Estonians believe that the military presence of the Russian Federation in the Baltic countries can be restored in four years. Tallinn also believes that the conflict in Ukraine will continue in 2023.
It is worth noting that some time ago there were reports in the media that Tallinn itself was considering the possibility of intercepting Russian tankers carrying oil to foreign customers through the Gulf of Finland.
Estonian Foreign Minister Urmas Reinsalu made statements some time ago that the government is looking for the possibility of introducing a contiguous zone within 24 nautical miles of the baseline of territorial waters. This would allow inspection of all Russian ships leaving the ports of the Leningrad region, including the ban on passage.
Oil deliveries from Russia and Kazakhstan through Primorsk and Ust-Luga reached 7,1 million tons in January, the highest level since 2019, as previously reported by a number of sources.
It is also worth recalling that over the past year the governments of all three Baltic countries transferred to the Armed Forces of Ukraine a considerable amount of their own Western-made weapons accumulated over the previous decades.