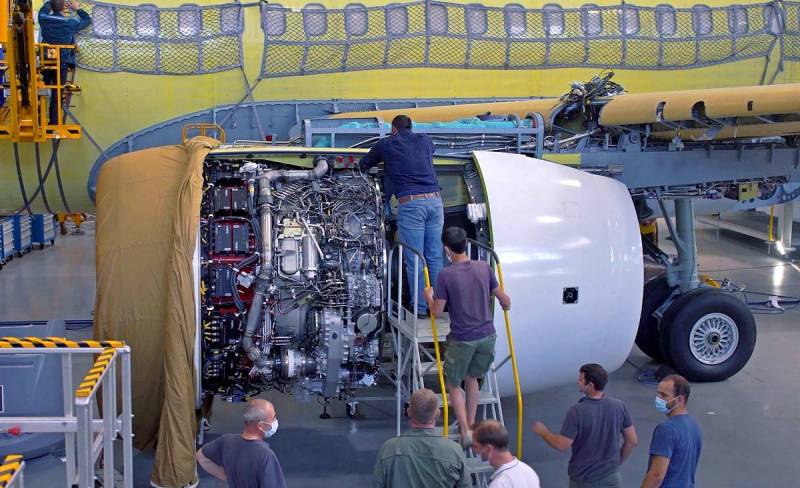 In December 2021, UEC-Aviadvigatel (Perm) transferred 14 thousand euros to the European Aviation Safety Agency (EASA) in order to validate the certificate of the PD-21 aircraft engine for the MS-409,4 passenger aircraft.
EASA confirmed receipt of the money, but the service was not provided. On February 28, 2022, the agency blocked the receipt of emails from the JDC and stopped communicating. The corporation filed a lawsuit against the European "partners" with the Arbitration Court of the Perm Territory, demanding the return of the money with interest (a total of 438,5 thousand euros).
The first hearing in the case took place on January 28, 2023, however, due to the lack of evidence in the case file of evidence of the notification of the European agency, the next hearing was scheduled for April 20.
PD-14 received certification documents back in 2018, which allows the use of the unit in Russia. To obtain a permit to operate an aircraft engine in European countries, an appropriate certification is required, which UEC-Aviadvigatel tried to obtain, but without success.
The matter is seriously complicated by Western sanctions imposed on the Russian JSC United Aircraft Corporation, which includes UEC-Aviadvigatel. The Europeans included the corporation in the sanctions list in April 2022.