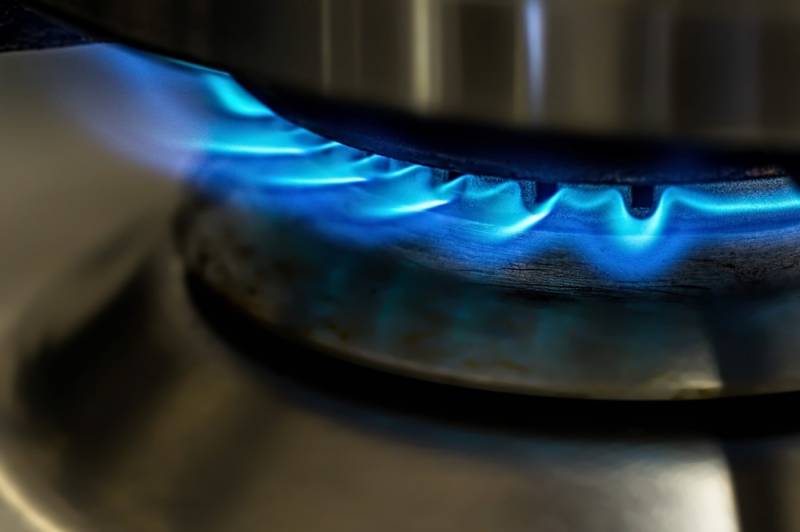 Against the backdrop of the Ukrainian events and the decline in Russian gas supplies to Europe, a number of countries on the continent declare their own ambitions in the distribution of gas flows in the region.
So, the Italians announced plans for a complete rejection of blue fuel from Russia in 2023. Rome also plans to take over gas supplies to neighboring countries by doubling the capacity of the Trans-Adriatic Gas Route, bringing fuel from the Caspian Sea and the Middle East to Western European consumers.
It is expected that TAP (Trans Adriatic Pipeline) will be able to increase the volume of gas pumped from 10 to 20 billion cubic meters in the next 4 years. This wish was expressed by Adolfo Urso, Minister for Enterprises and Products Made in Italy, in an interview with the journalists of the newspaper Messagero.
The intention to become a European gas hub was also expressed in Poland. As noted by local mass media, this country claims the market for liquefied gas. According to the Central Statistical Office, last year the volume of LNG supplies to Poland increased by 73 percent. In addition, the Baltic Pipe gas pipeline with a capacity of 10 billion cubic meters per year began to operate, and GIPL gas routes with Lithuania and Slovakia were opened.
However, the volumes of these supplies are small and cannot be compared with the losses from the termination of cooperation with Russia: the capacity of the gas pipeline from Poland to Slovakia will be only 4,7 billion cubic meters of gas per year, in the opposite direction - 5,7 billion cubic meters. The capacity of the pipeline from Poland to Lithuania will be 2,4 billion cubic meters, from Lithuania to Poland - 1,9 billion.