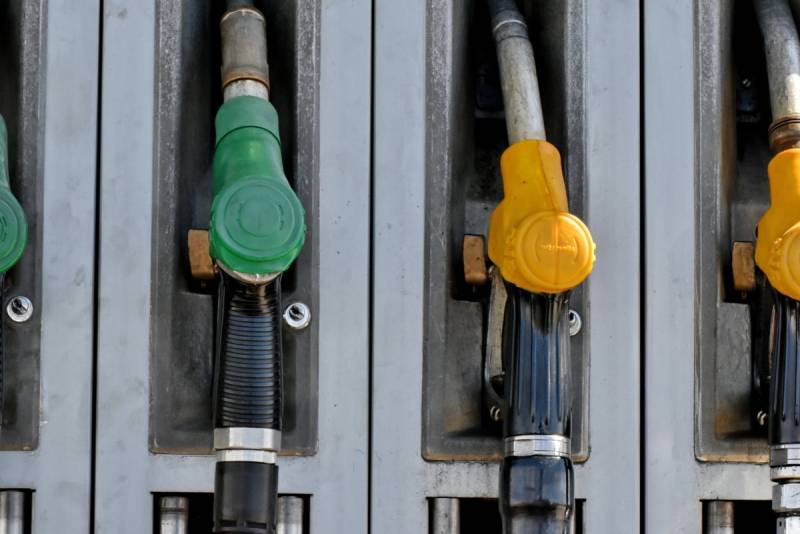 The Russian Federation has relatively low prices for gasoline due to the fact that the relevant ministries and departments at one time contributed to building a damper mechanism. This was stated by Deputy Prime Minister of the Russian government Alexander Novak in a publication for the publication
"Energy Policy"
.
Thanks to the damper mechanism, it was possible to ensure sufficient profitability of the Russian business against the background of virtually unchanged retail fuel prices. Thus, the increase in the cost of gasoline last year amounted to only 0,91 percent. At the same time, diesel fuel rose in price by 10,2 percent, while inflation was at the level of 11,94 percent.
On average, in comparison with other European countries, gasoline in Russia costs about half as much.
Meanwhile, the PromRating rating agency has identified ten Russian regions with the lowest gasoline prices. The list is headed by the Altai Territory, in which the price of fuel is on average 45,87 rubles per liter. Also among the leaders were Chelyabinsk, Tomsk, Novosibirsk, Kurgan, Ryazan regions, Mari El, YNAO, Tatarstan and Bashkortostan.
According to PromRating, gasoline is the most expensive for drivers from the Chukotka Autonomous Okrug - an average of 64,3 rubles per liter. Also, expensive fuel at gas stations in the Sakhalin region, Yakutia, Crimea and a number of other regions of the Russian Federation.