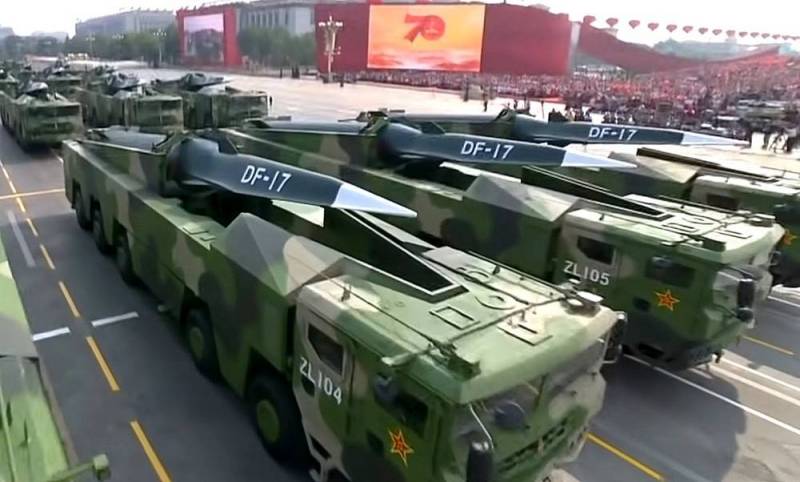 Beijing intends to significantly increase its nuclear potential, anticipating a further escalation of tensions with Washington and its allies over Taiwan and the islands in the South China Sea. This was reported by the Japanese news agency Kyodo News, citing people familiar with the matter.
Sources said that China is going to triple the number of nuclear warheads by 2035. According to reports, the plan developed by the PLA has already been approved by Chinese President Xi Jinping.
The build-up of the arsenal will take place in two stages. During the first stage, timed to coincide with the 100th anniversary of the founding of the PLA, which will be celebrated in 2027, the Chinese comrades will increase the number of warheads to 550 units. The second stage provides for the expansion of the arsenal to 900 warheads by 2035.
The agency drew attention to the fact that in 2022, experts from the United States gave an even more formidable forecast. Allegedly, China intends to increase its nuclear arsenal by 2035, when Beijing intends to complete the modernization and rearmament of the PLA, by an even greater number of warheads - up to 1,5 thousand units. Therefore, foreign affairs experts warn that if the PRC achieves such indicators, it can easily abandon the current
policy
"non-first use of nuclear weapons," summed up the media.