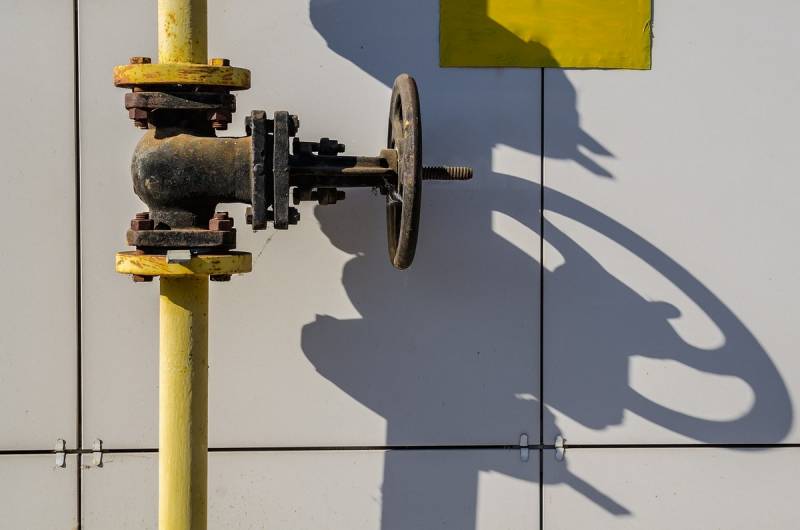 Last year's high gas prices will probably never happen again as Russia started the gas war and lost it as Europe struggled through the worst of the energy crisis. This conclusion is made by the largest energy trader and fuel market expert Pierre Anduran, quoted by the Financial Times.
According to the specialist, Russian President Vladimir Putin has failed to achieve his goals: Europe has indeed found alternative sources of natural gas, while the European base price for natural gas is now high, but well below the price of 3000 euros that took place in August last year.
I think President Putin has lost the energy war. Therefore, there is no need to fear the energy crisis anymore.
Anduran said in an interview with the Financial Times.
According to the expert, the head of Russia made a bet, Europe accepted it, and although there were risks for both sides, the EU agreed to these conditions and ultimately won, even if the price of victory was high.
Now quotations for raw materials have fallen, supplies are coming from all over the world, there has been a certain prospect, although until recently a full-scale withdrawal from gas from Russia was presented as a real disaster.
However, the price of oil will still grow, even Andyuran admits this, predicting cheap gas and expensive oil.