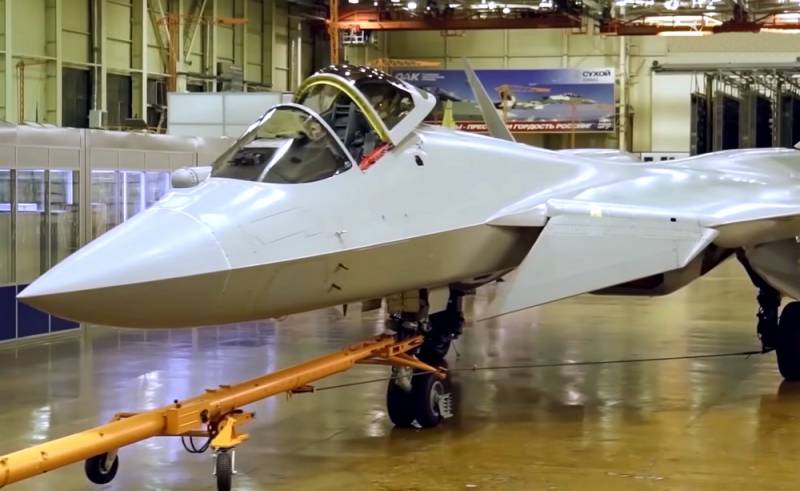 During the implementation of the special operation, Russian troops make extensive use of combat aircraft. The Western edition of The Drive gave its own version of the cost of aircraft and missiles used by the Russian Armed Forces in combat operations in Ukraine.
So, the latest Russian Su-57 fighter is estimated at 4,7 billion rubles - this is how much each of the two copies of the aircraft produced in 2019 and 2020 costs. The cost of the heavy military transport Il-76MD-90A is 3,71 billion rubles.
At the same time, the publication provides data on the allocation of 11,497 billion rubles for the production of 12 units of Ka-52 helicopters, based on which 958 million rubles were spent on each of them. Western experts estimated the cost of one aircraft at 1,177 billion rubles.
The cost of the R-77-1 medium-range aviation missile in 2018 prices is about 29,9 million rubles. The light multi-purpose guided missile LMUR ("Product 305") costs the Russian treasury about 14,2 million rubles.
According to The Drive, the most expensive Russian aircraft is the Tu-160 strategic missile-carrying bomber - its price reaches $500 million.